How to Clone One Hard Drive to Another Hard Drive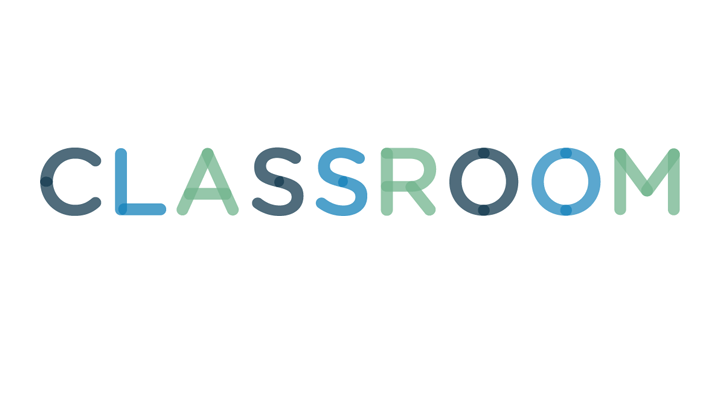 George Doyle/Stockbyte/Getty Images
When replacing your hard drive, instead of reinstalling Windows and migrating your files to the new drive, copy the data byte by byte from one drive to the other with cloning software. Hard drive cloning can save time compared to reinstallation by reducing the number of steps needed to perform the task and by transferring your settings and data to the new drive as they exist in the previous installation. With just one free application, you can set up Windows on a new hard drive, even if you don't have the original installation discs.
Download a disk-cloning application, such as Macrium Reflect Free, Paragon Backup and Recovery or EaseUS Todo Backup Free (links in Resources). Each of these programs is free and performs all the functions needed to transfer your operating system, device drivers, settings, applications and files to a new drive.
Insert your new hard drive into an external drive enclosure and connect the enclosure to a USB port on your computer. Alternatively, directly connect the drive to a USB port with an SATA-to-USB adapter. As a third alternative, install the drive inside your computer tower if an additional hard drive slot is available. For this option, refer to your PC's user manual for installation instructions.
Open the Computer Management window by pressing "Windows-X" and clicking "Computer Management." Select "Disk Management" from the sidebar; if your new hard drive has never been formatted, an Initialize Disk window displays. Click "OK" to initialize the drive, ensuring that your cloning software can recognize it. If your drive has already been formatted, this step isn't necessary.
Launch your cloning program and click "Disk Clone" or a similar option. In each program, your original hard drive is selected as the source disk by default, and your other connected drives are displayed in the window. Your destination drive must be at least as large as the source drive, no matter which program you choose.
Select your destination drive from the list, being careful not to select the wrong drive as any existing data on the destination drive is erased in the cloning process. If you're using Macrium Reflect, click "Select Destination Drive" to view the list of connected drives. After selecting a drive, click "Next" and "Finish" to clone the disk. The process can take up to an hour, depending on the amount of data transferred.
Disconnect other drives before cloning your hard drive to make choosing the destination drive easier.