Who Claims to Have Invented the Word "Supermodel"?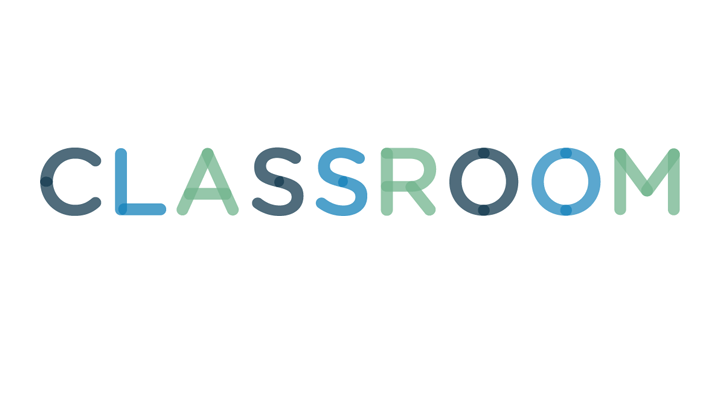 Jemal Countess/Getty Images Entertainment/Getty Images
While the word "fashionista" can be traced to its first appearance in a 1993 book by Stephen Fried about the supermodel Gia Carangi, the precise origin of the word "supermodel" itself is unknown. A famous model named Janice Dickinson claims to have coined the term back in 1979, but there is significant evidence that the word was being used to describe successful fashion models at least a decade earlier.
1
Janice Dickinson's Claim
In her 2002 book, "No Lifeguard on Duty: The Accidental Adventures of the World's First Supermodel," Janice Dickinson states that she came up with word when, in the midst of a busy shooting schedule in 1979, someone asked her if she thought she was Superman. Dickinson states that she answered, "No, I'm a supermodel," which subsequently went viral.
2
"Supermodel" before 1978
According to "Oxford English Dictionary" contributor Barry Popik, Janice Dickinson's claim to have coined the term "supermodel" is not accurate. As Popik discovered, the word goes back at least to the 1940s, when the phrase "super model" appeared in a 1942 "Chicago Tribune" headline, and a 1948 book on modeling by agent Clyde Matthew Dessner used the word "super-model" to describe the glamorous model of the future. The first recorded use of the word "super-model" to describe top models in the profession appears to be in a March 21, 1967, "New York Times" article on iconic British supermodel Twiggy, after which "supermodel" starts to appear.
Some have claimed that the word was used as early as 1892, as the phrase "super model" appears in a "Strand Magazine" article from that year. However, in context, the phrase is not referring to a fashion model, but to a man who comically overacts while posing for a painting.