Children's Church Stories
29 SEP 2017
CLASS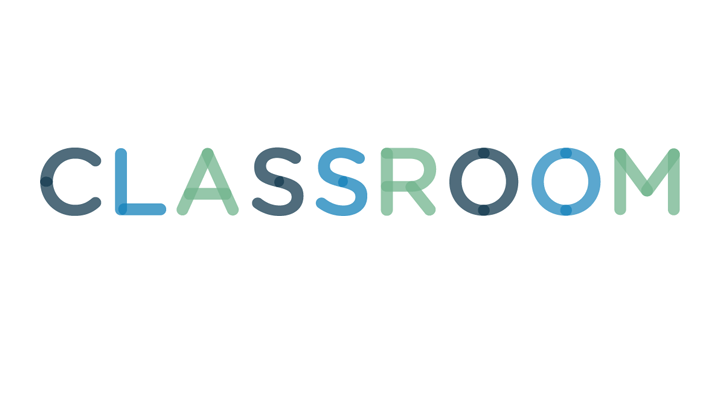 A well-run children's church can be a wonderful time of worship and spiritual edification for children. The focal point of any lesson should be a Bible story that helps children understand who God is and how they should relate to him. There are several Bible story topics that can be used for a single Sunday or over multiple weeks as a series.
1
Kings of Israel and Judah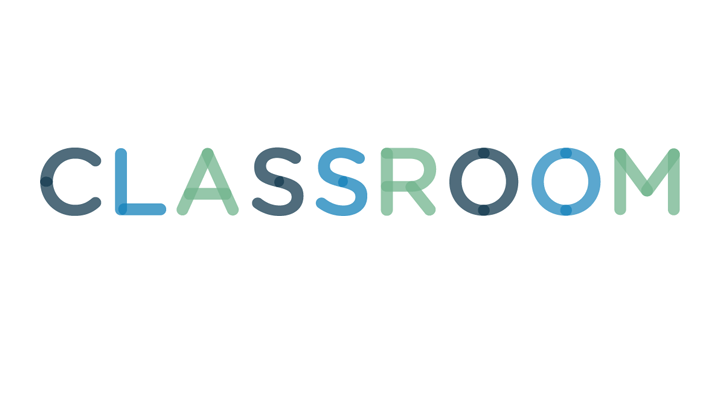 A large portion of the Old Testament narrates the history of Israel and Judah through the acts of their kings. While some of the kings, like Hezekiah and Josiah, were faithful servants of God, many led the people away from God. A good place to start is at the beginning. First Samuel 8 tells of the Israelites begging the prophet Samuel for a king. The request showed that the people did not trust God to lead them. Through this lesson children will learn that God's way is best.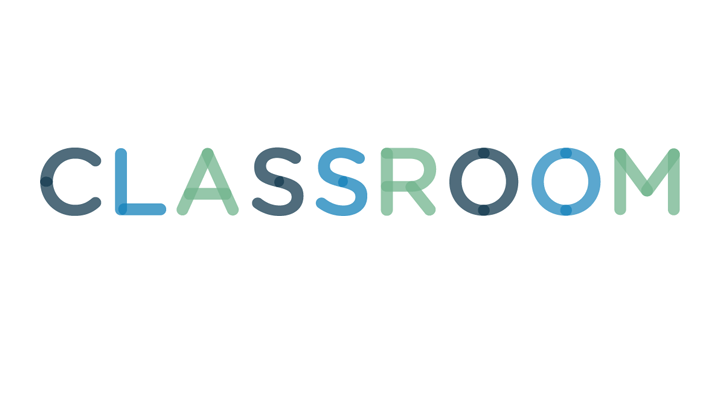 Tired of telling the same Bible stories over and over again? Perhaps it is time to teach your children about the Old Testament prophets. Story ideas include Jeremiah and the fall of Jerusalem (Jeremiah 39, 52) and Isaiah prophesying the birth of Jesus (Isaiah 9:1-7). Micah and Hosea each sought to warn people to give up their evil ways and return to God. Through hearing about the prophets, children will learn that choosing to disobey has consequences and that God disciplines those he loves to bring them back to him.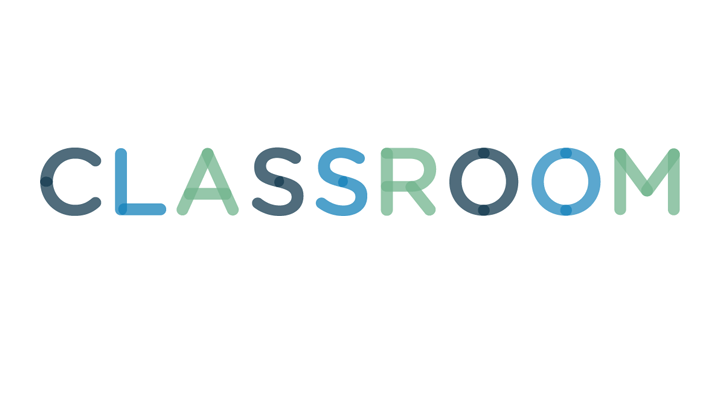 From the beginning of his ministry when he turned water into wine (John 2:1-11) until the raising of Lazarus from the dead shortly before his crucifixion (John 11:1-44), Jesus performed many miracles. Jesus used miracles to show that he was fully man and God with command over all creation and death itself. Other miracles include the feeding of the multitude (Matthew 14:15-21), the healing of the lame man on the Sabbath (John 5:1-18) and giving sight to a blind man (John 9).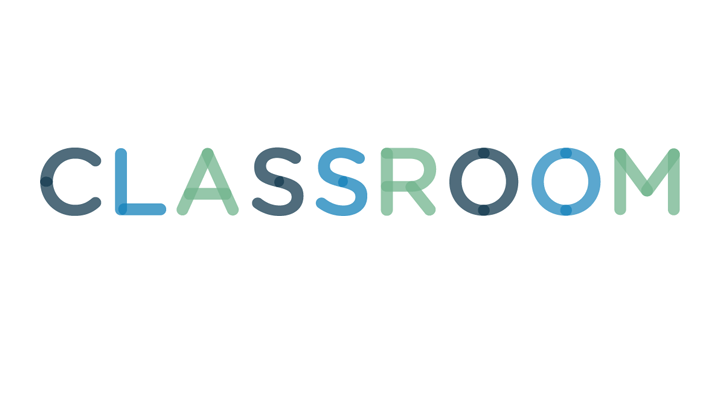 Jesus called helpers to impart to others what he had taught them. These disciples, known to us today as apostles, obeyed and gave of themselves to help the early church expand and grow. Key stories concerning the beginning of the church include the coming of the Holy Spirit at Pentecost (Acts 1-2) and Philip and the Ethiopian (Acts 8:26-40). Stories about the Apostle Paul's missionary journeys include the conversion of the Philippian jailer (Acts 16:16-40) and Paul's shipwreck on the way to Rome (Acts 27-28).