Trust in the Lord: Sunday School Lessons for Kids
29 SEP 2017
CLASS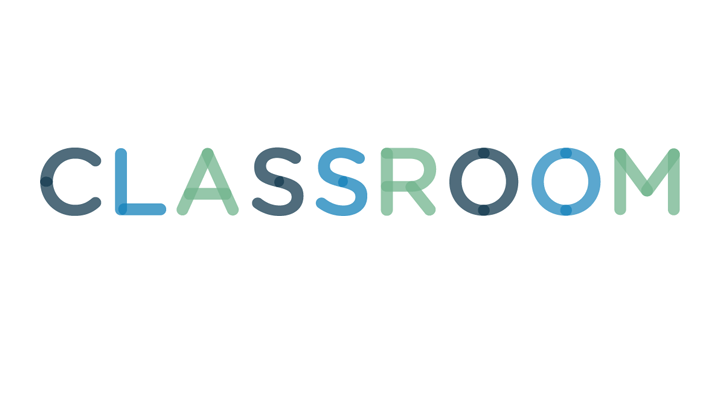 Teaching children how to trust in God can be a tricky thing. Sunday School teachers can explore the different levels of trusting God, to keep his people safe in this life as well as in the afterlife. To make the lesson enjoyable, Sunday School teachers can include a craft or an activity.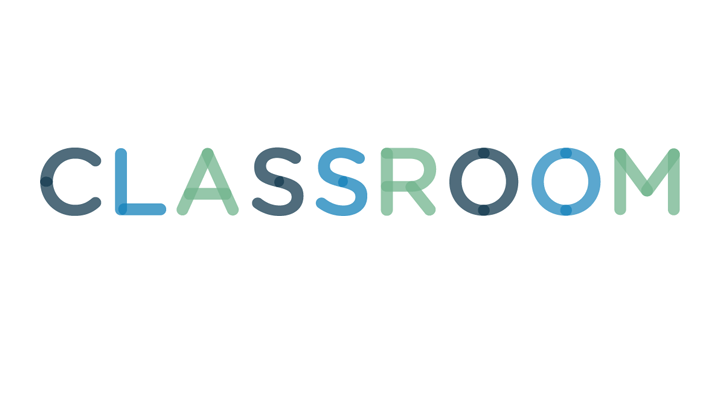 Children can discuss their different fears, such as fear of the dark, monsters, dogs or bugs. By reading passages like Isaiah 41:10, which states that God is with us, children can learn to handle their fear by trusting that God gives us strength and courage to deal with our fear, as stated in Isaiah 41:13. For an activity, children can draw their own coat of arms with the thing that they fear and how they can combat that fear.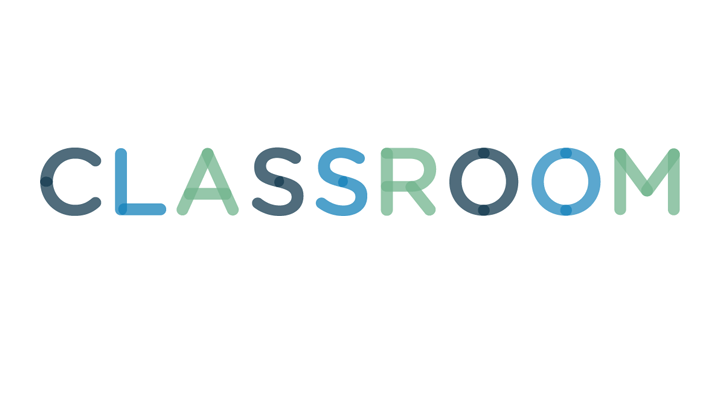 Teach kids to trust that God's children are under the wing of his protection from the world's troubles. If children are worried about a sick relative or trouble at home or at school, God will look after them. Psalm 91:4-5 says that God's protective wing will cover them, and shelter them. Children can make their own protective wing by cutting a paper plate in half and gluing on feathers.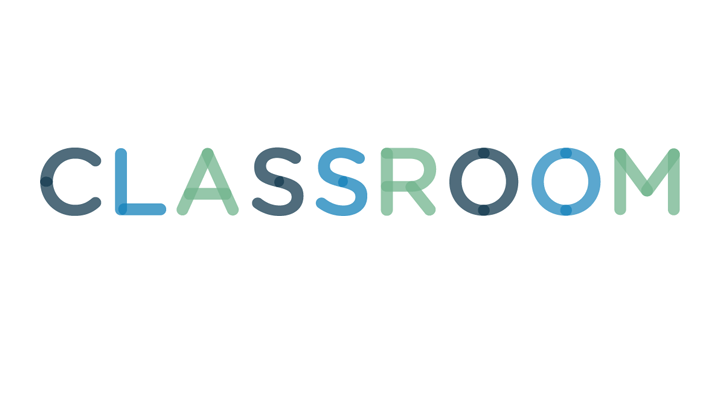 Learning to turn to God and trust that He will help guide you to the right path or decision is an important lesson from kids to help them grow into mature Christians. With the help of Jeremiah 29:11, which is God telling the exiles from Jerusalem that they should trust in his plan, children can learn that even though things may seem uncertain, nothing is uncertain to God, and he has a plan for each of us. Sunday School teachers can have children draw pictures of their idea of God's plan for them: for example, a child can draw herself as a musician who sings about God's love or a minister.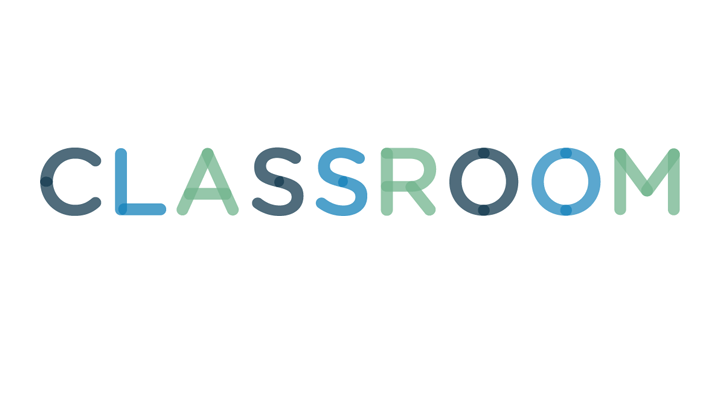 Psalm 13:5 states that we should trust that God is our salvation. Teachers can explain what it means to be saved by God, that he keeps and protects his children and rewards them with heaven. Children can illustrate how God saves us by acting out skits where they are in trouble and God swoops in to save the day.