Chauffeur Etiquette
29 SEP 2017
CLASS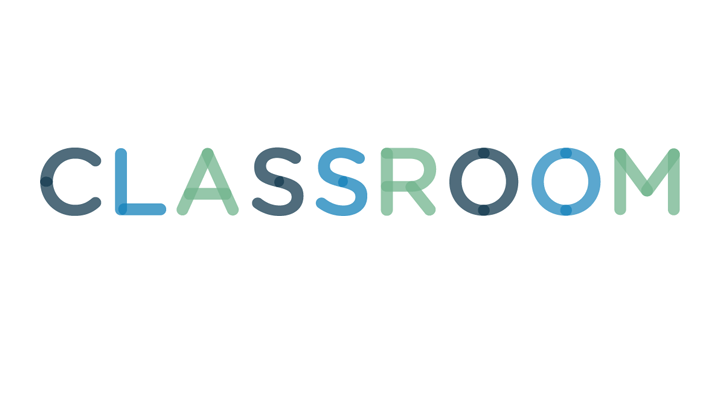 Successful limousine drivers are masters of their craft. Chauffeurs don't simply provide the travel directions, "they are the road map" of guidance, "ensuring that the passenger looks good and feels comfortable while doing it," states Howard Fisk, owner of J. Howard Fisk Limos in Springfield, Missouri. Professional chauffeurs are trained, confident and conscientious individuals who grasp the art of business and social etiquette.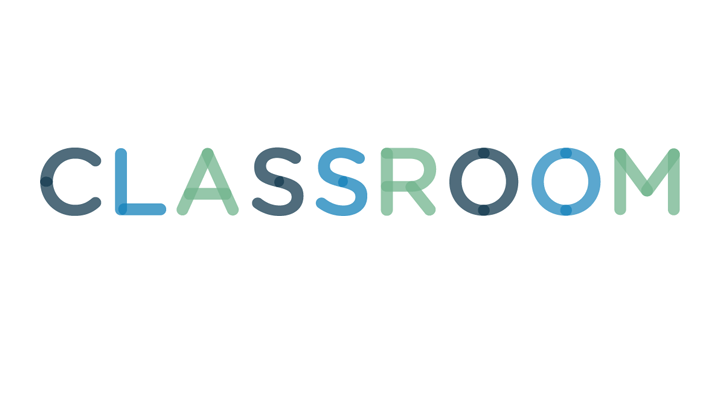 Professional chauffeurs wear crisp, clean uniforms, usually black, depending on the company they work for. Chauffeur uniform etiquette avoids any unusual colors, piping or tassels on the uniform that may detract attention from the passenger and onto the chauffeur. Colored ties, cummerbunds, handkerchiefs or any other uniform items are prohibited, according to business etiquette for professional drivers. "His uniform should not call attention to him, but should keep him properly in the background," states Fisk.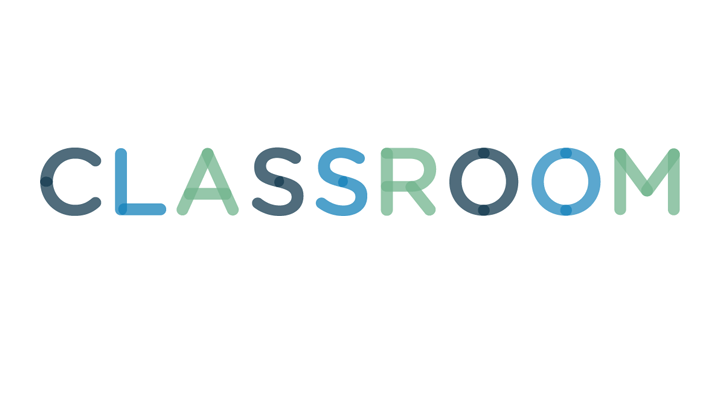 Chauffeurs focus on the safety of the passengers and the travel route. If a traffic jam causes a travel delay, the driver will not mention a problem, but will simply take another route. Professionals learn a variety of driving techniques to help them cope with road hazards and a variety of road surfaces for luxury vehicles. During their driving training, chauffeurs are trained to plan routes for the safety and comfort of the client. Chauffeurs practice quiet driving skills with a passenger in the vehicle. While they drive, drivers do not eat, drink or run personal errands.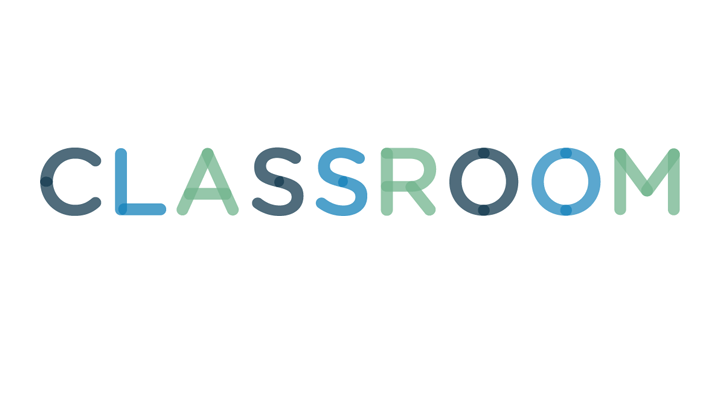 Professional drivers are focused continually on the passengers and are trained to ensure that all focus from surrounding individuals is also on the passengers. The chauffeur is so focused on his craft that he wants nothing between him and his duties. Except for driving in sunlight, for example, etiquette will not allow a chauffeur to wear sunglasses outside of the limousine. Sunglasses present a "psychological barrier between the chauffeur and his passenger," according to Fisk, who states that "sunglasses present an aloof or a disinterested body language message." Eye contact presents a more positive etiquette practice. Etiquette does not call for chauffeurs to socialize or interact personally with other chauffeurs in a line up or with passengers. Chauffeurs do not shake hands, greet each other or greet passengers.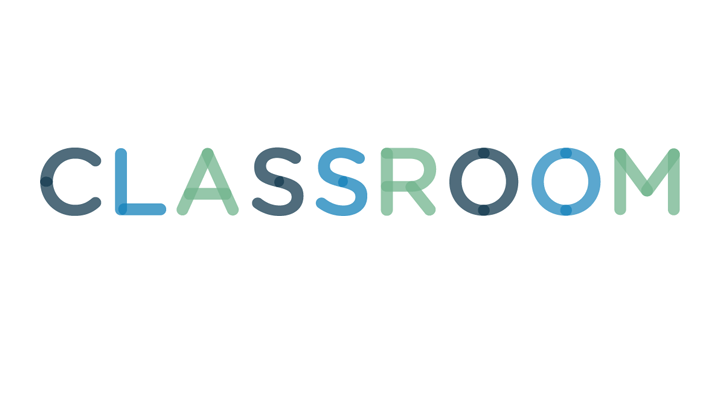 Luxury vehicle drivers do not partake in conversation, but they do offer their "road map guidance," by giving prompts to their passengers. After a wedding, for example, it is customary for the chauffeur to open the passenger door for the bride first. Once she is seated, the chauffeur may prompt her to remain seated while he opens the door for the groom. If the chauffeur notices that she is nervous, he may offer prompts, such as, "Take your time," states Fisk. The chauffeur may also suggest that she place her feet under her dress on the ground to prevent tripping.