OSHA Police Regulations
4 OCT 2017
CLASS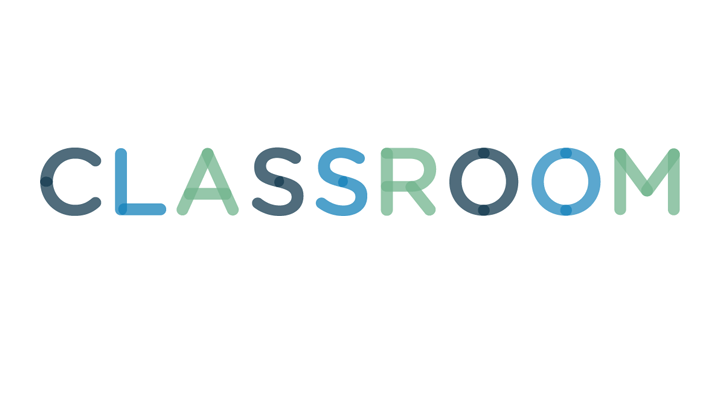 DuÅ¡an KostiÄ/iStock/Getty Images
The Occupational Safety and Health Administration is a federal agency that sets regulations to protect people at work -- as long as their jobs are in the federal government or the private sector. The only employees who are not covered by OSHA regulations are those working directly for state and local governments, such as police officers. OSHA regulations, however, generally set the foundation for safety standards adopted by individual states or police departments.
1
OSHA's Reach at the State Level
As of publication, roughly half of the United States developed OSHA-approved state plans that cover public employees, including police officers. Twenty-two states plus Puerto Rico and the U.S. Virgin Islands have implemented safety regulations that tack on additional requirements for private-sector employees and also cover public employees. Five other states have regulations that apply only to public employees. For a state plan to get OSHA approval, it must meet or exceed OSHA's federal regulations. All OSHA-approved state plans are monitored and partially funded by OSHA. States that don't have OSHA-approved plans are self-regulated.
2
General Workplace Safety
Kentucky provides an example of an OSHA-approved state plan that addresses law enforcement safety. Kentucky's plan covers general safety related to the buildings where law enforcement personnel work. Workplace safety regulations address issues like building safety, proper handling of hazardous materials such as cleaning chemicals, and emergency preparedness to cover evacuation routes and processes. Kentucky's plan also addresses requirements for eye, face and hearing protection at shooting ranges.
Police department safety regulations typically follow OSHA recommendations for motor vehicle safety and work zone safe practices. Scheduled maintenance and regular checks of police vehicles can keep them in good running order so officers are safe when behind the wheel. Police officers are also provided with personal protective equipment, or PPE, and not just in the form of bulletproof vests. When responding to accidents, police officers wear reflective gear such as vests or jackets to make them visible in areas of traffic so they won't become accident victims, themselves.
4
Hazardous Materials and Blood-Borne Pathogens
Police safety regulations are also patterned after OSHA with regard to hazardous materials and blood-borne pathogens. Police officers can become exposed to a variety of hazardous materials in the line of duty, including illegal drugs and the chemical labs where they're made. In such situations, officers follow specific protocols, including proper use of PPEs like gloves or respirators. Other safety protocols address first-responder rescue situations that could cause officers to enter confined spaces where toxic fumes might collect or come into contact with blood that could expose the officers to disease.