Can a Relationship Survive if His Mother Hates Me?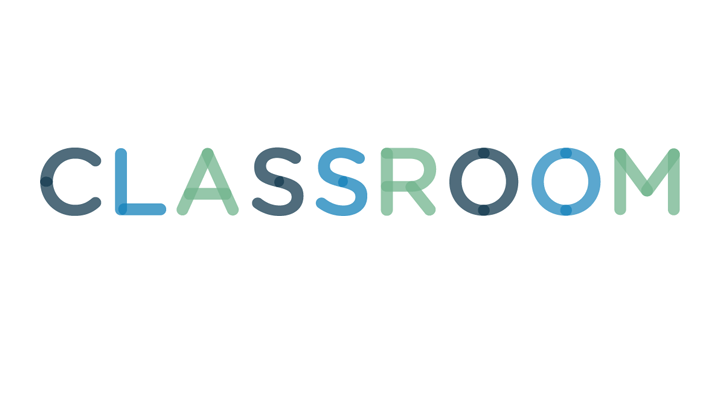 Jupiterimages/Photos.com/Getty Images
Can your relationship survive if his mother hates you? Unfortunately, sometimes the answer to a question is a resounding maybe. This is definitely one of those times. Your relationship may survive. In order to get closer to a definitive answer, there are questions you can ask yourself. Be as honest and objective as possible or the answer is going to be no.
When trying to figure out an interpersonal conflict, always look closely at yourself first. Be brutally honest about whatever role you may have played in the situation. "If you recognize that you have hurt her in the past, apologize and try to clear the air," says Joann Paley Galst, a therapist quoted in Ladies' Home Journal. Take full responsibility for your actions and make no excuses. There should never be a "but" in a sincere apology. Once you apologize, you will have a clear conscience.
2
Does She Have A History Of Hating Her Son's Girlfriends?
Talk to your guy. Find out if this is a pattern of behavior for his mother. If it is, breathe easier. It is likely that no one will satisfy her. Your only option in a situation like this is to be kind but firm. You should make an effort to get along, but you are not required to take abuse or open hostility. It may help if you find some way to sympathize with her. There is a good chance that her attitude has nothing to do with you.
3
Is Her Opinion Important To Him?
When her criticisms of you become his criticisms of you, it could be time to reevaluate your relationship. If you are still in the dating stage, "consider whether this trait is a deal-breaker," writes Seth Meyers, a psychologist, in the article, "Married to Mama's Boys: Make Great Friends, Bad Husbands," on Psychology Today's website. The relationship will be an uphill battle if her opinion becomes more important to him than the hurt it is causing you.
If your guy defends you, you have a shot at a good thing. His willingness to stand between you and his mother's vitriol is an excellent sign that you have a guy who is not afraid to be your shield. If he allows her to behave hatefully, it is not going to get better. The man who loves you should always be willing to defend you against the unreasonable. If he is not defending you yet, talk to him about your concerns and give him a chance to do the right thing.