How to Find Birth & Death Records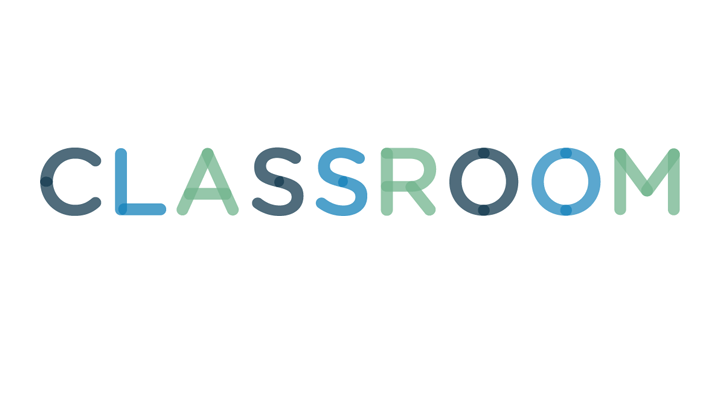 When you need a birth or death record, nothing else will do. Birth and death records are vital documents to have for a number of important legal transactions, from selling a deceased relative's car to getting your child a passport. Fortunately, when you need but do not have these records, you can usually locate them with just a few phone calls. You can even find the birth and death records for anyone for whom you are legally responsible to keep on hand to save yourself time and energy in the future.
Contact the vital statistics office in the location of the birth or death of the person for whom you need records. You may do so in person, by phone or by mail, depending on the office. Most vital statistics offices are associated with the county health department or county courthouse. The Center for Disease Control National Center for Health Statistics has a list of each state and U.S. territory's vital statistics contact information on the CDC website.
Supply the information you have about the person for whom you need records, your purpose for needing the records and your own contact information. You will need the person's birth name; married name; parent names, including maiden name of mother; sex; birth date; death date; and Social Security number. Depending on the office you contact, you may also need to include a copy of your own identification.
Pay for the records using a check or money order for the appropriate amount indicated by the office of vital statistics. As the National Center for Health Statistics points out, all fees are subject to change, so contact the office directly to be sure your check or money order reflects the current charges. Calculate the amount based on the number of records you need and include postage costs.
Review the documents when they arrive to be sure you have the correct records.
Do not send cash in the mail. If it is lost in transit, you cannot receive a refund.
Note that the number of replacement birth certificates a person can receive in a lifetime is often limited.
Make any written correspondence you send clear, include all of the information you have, and clearly state your contact information so that the office of vital statistics can easily determine your needs and contact you with any questions.
Many states only have birth and death certificates dating back to the early twentieth century. For earlier records, you may need to contact the county recorder regarding a different type of documentation.
If the office is local, ask for their hours and visit the office in person to get your documents quickly instead of working via the mail.