Why Is Being Well-Versed in APA Style Important?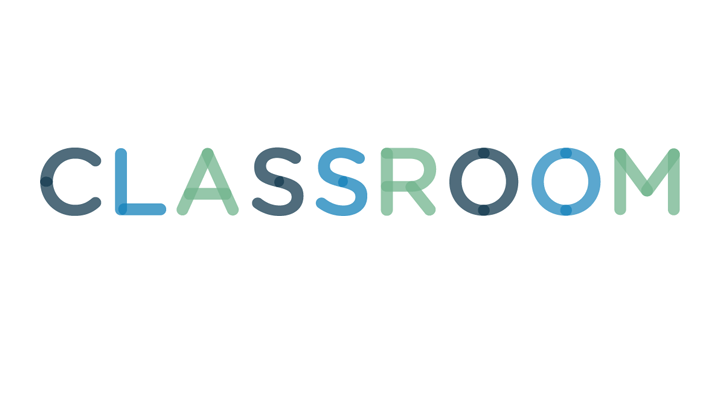 Jupiterimages/Comstock/Getty Images
The style of The American Psychological Association -- commonly called APA style -- is one of a few styles researchers, students and writers commonly use. Being well-versed in APA style can serve you at every level of academia, especially if you're working in or studying the social sciences. If you're a student, being well-versed in APA style will help you to follow your professor's directions and produce a consistent, well-cited paper. After you begin your career, APA style ensures consistency and makes it easy for readers to follow your arguments and check your sources.
Psychologists and other social science researchers often use APA style. If you're pursuing a career in the social sciences, mastering APA style can help you understand research papers in your field and easily check sources as you use others' research to support your own work. It will also ensure that you produce work that is easy for others to read and that follows the traditions in your field.
Like other writing styles, APA style requires consistent formatting throughout your paper. Your font must be easy to read and you must have a header providing page numbers and the title of your paper. When you are well-versed in APA style, you are better equipped to format your paper correctly throughout from the beginning, making it easier for your professor or colleagues to keep track of your paper and to follow your arguments rather than being distracted by inconsistent formatting. The double-spacing required in APA papers helps you edit by hand and enables your professor to leave comments on your paper, too.
Social science papers are often research-intensive, and you'll need to back up your claims. APA style requires in-text citations as well as a reference page. This approach makes it easier for readers to find the source of your claims, lending credibility to your research. The in-text citation requirement can also help you avoid inadvertent plagiarism because, so long as you're correctly citing your sources, you're giving proper credit for your work.
The requirements of APA style can seem tedious at first, but once you've mastered APA style, you'll be able to work much faster. This gives you more time to research and write your paper and means you'll have to spend less time looking up formatting guidelines or learning how to cite references. Particularly if you're in graduate school or writing many papers, making APA style second nature can help you carve out a little extra time in the day.