Similarities Between Essays & Research Papers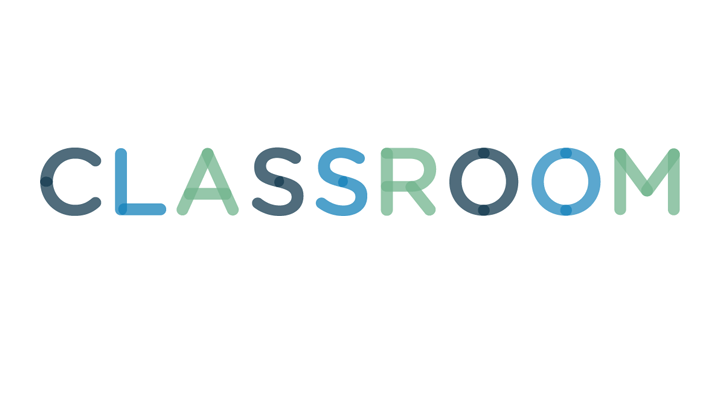 Jack Hollingsworth/Digital Vision/Getty Images
Despite their differences, essays and research papers share a number of similarities. Essays frequently allow for more creativity, reflection and originality, while research papers are meant to test your ability to analyze a topic based on the works of experts in a certain field. You'll be expected to write both during your academic career.
Whether you're writing a five-paragraph essay or a 10-page research paper, you will need a thesis statement. This serves as a road map for your writing, and its purpose is to inform the reader of exactly what to expect from your paper. No matter what the format, the thesis statement is a critical component. It should directly answer the essay prompt or research question you intend to respond to in a clear, concise and logical manner.
Both essays and research papers share a similar structure. You'll need an attention-grabbing introduction, body paragraphs and a solid, supportive conclusion. The difference, of course, will result from the length requirements of the paper. The most classic form of essay writing is five paragraphs, including an introduction, three body paragraphs and a conclusion. Because research papers require you to prove a certain depth of knowledge, they typically are much longer. Regardless, both forms typically will follow the same organizational process.
Depending on the subject matter and the class itself, your teacher likely will require you to write your paper in a specific format. MLA (Modern Language Association) format typically is used in liberal arts and humanities fields, while APA (American Psychological Association) style is used within the social sciences. Chicago/Turabian style is another format often required in literature, history and arts classes. Whether it's a research paper or essay, each of these styles requires specific methods of formatting headers, footers, in-text citations and reference pages, among other details. These formats ensure consistency and point the reader to the relevant source material.
Unless you are writing a personal narrative, most teachers will require sources. For instance, if you're writing an essay analyzing a character in a novel, you'll obviously need to use the novel as a source. You may also need to include another source or two to support your position. Likewise, a research paper undoubtedly will require the incorporation of multiple sources to support your thesis. No matter the assignment, you'll want to choose sources that are credible and peer-reviewed, meaning that a board of academic and subject-matter experts has reviewed and approved the article prior to its publication. For instance, an article in a scholarly journal, such as The Journal of Psychology, will have been peer-reviewed by experts in the field, while an article posted in a popular magazine or newspaper like The Wall Street Journal is typically reviewed by a section editor who may or may not be an expert in a given field.