Do You Underline Song Titles in Essay Papers?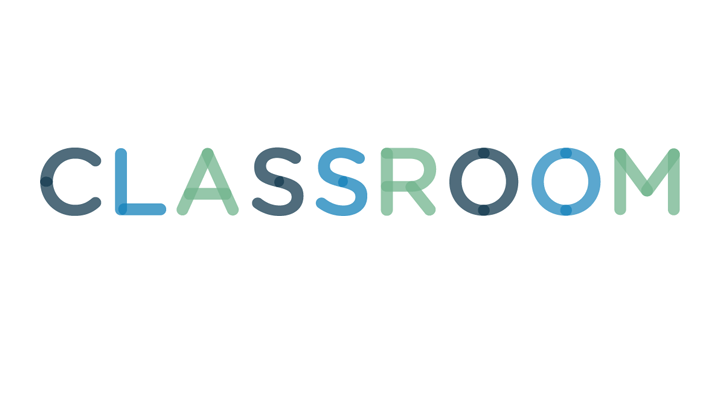 When you are writing an essay, different types of resources demand different forms of punctuation. While major works such as novels and journals often are underlined or italicized, minor works such as songs, articles and poems follow their own set of rules. The proper way to punctuate a song title really depends on which composition style you are adhering to.
The American Psychological Association publishes one of the most frequently used sets of publication guidelines. APA guidelines most often are used by students of the social sciences, such as sociology and psychology, but they also can be used by students in other scientific disciplines. According to the Online Writing Library at Purdue University, APA style calls for song titles to be enclosed in quotation marks when referred to in the body of an essay. Do not underline song titles if you are adhering to APA guidelines.
Modern Language Association citation and publication style is used primarily for English and literature classes, but it also is commonly used by students in other areas of the humanities, such as history. According to the Writing Center at the University of Richmond, MLA style calls for many music and film titles to be underlined or italicized, but not the titles of songs. Instead, song titles should be enclosed in quotation marks.
3
Chicago Manual of Style
The Chicago Manual of Style publishes a guide to publication and style usage that frequently is used as the basis for properly formatting essays in college classrooms. Conveniently, the Chicago Manual of Style publishes its complete guide online and also maintains an active site where students may ask questions and receive answers from Chicago style experts. As with APA and MLA styles, the proper way to punctuate the title of a song in Chicago style is to enclose it in quotation marks.
If you are a student of journalism or communications, it is likely that your professor has asked you to adhere to Associated Press publication style while writing essays. In AP Style, the titles of almost all works -- including the titles of songs -- should be enclosed in quotation marks. No titles should be underlined when using AP style to write an essay.