MLA Format for Group Projects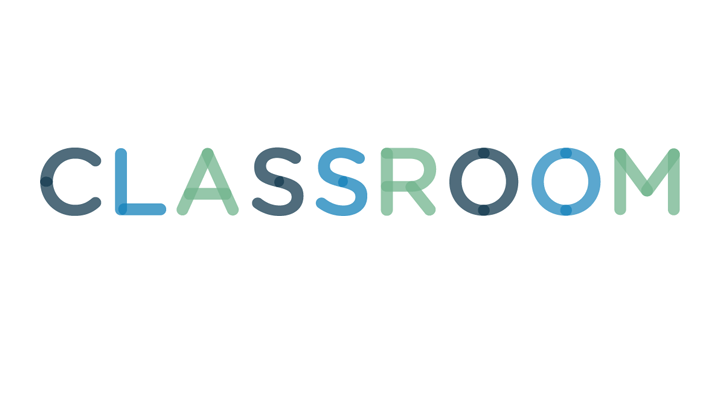 The Modern Language Association format is the preferred format for most liberal arts disciplines. If one of your course requirements is a group project or paper using MLA format, all group members must be familiar with correct MLA format. While MLA format is no different for a group project as it is for an individual project, it will require a great deal of organization and communication to correctly format the finished product.
1
General Formatting Guidelines
MLA formatting calls for 12-point font and double-spacing throughout the body of the paper. Margins should be set to one inch on all sides of the page. Each paragraph of your paper is indented five spaces by hitting the "tab" key one time. Pages should be numbered consecutively in the right hand upper corner of the page. A title page is not needed unless required by your instructor. Always check with your instructor for any specific guidelines he may have and consult the MLA website or manual to ensure you are using the most up-to-date format.
Any time the words or ideas of others are used in your paper, an in-text citation must be used. This includes direct quotes and paraphrased ideas from outside sources. The basic rule for in-text citations is to place the author and page number in parenthesis (author page number) directly following the quote or paraphrase. If the name of the author is noted within the quote or paraphrase, it is acceptable to only note the page number in parentheses.
Whenever you use an in-text citation, enter the source on the works cited page. This page appears at the end of your paper. Entries should appear in alphabetical order. The basic format for a works cited entry is: Lastname, Firstname. Title of Book. Place of Publication: Publisher, Year of Publication. Medium of Publication.
This format will vary slightly depending on the source. Check the MLA website or manual to ensure correct format for each source.
4
Ensuring Proper MLA Format in Your Group Project
Start off your group project by meeting with all group members. This meeting should include a discussion of MLA format and all members should come to an agreement on what proper MLA format should look like. Whether you will be writing the paper together as a group or writing individual sections to combine into one final paper, proper MLA formatting must be used throughout the writing process. Once the first draft is put together, the group should designate two editors for the project, one to do an initial edit and one to perform a final edit. Editors are responsible for ensuring correct MLA documentation and formatting.