Beauty Tips for Blackheads & Dark Circles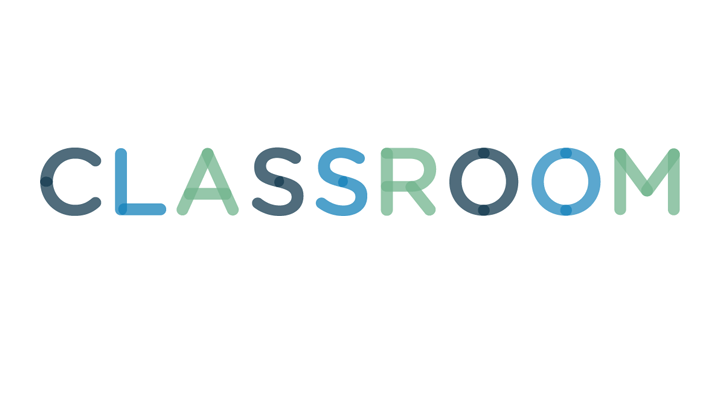 Dave J. Anthony/Photodisc/Getty Images
Dark circles and blackheads are common problems with many causes, but preventing, treating and concealing these minor flaws can be easily done at home without costly professional help. Whatever approach you take, avoid picking at your skin, which may cause scarring, and be sure to drink lots of water for a glowing complexion.
Blackheads are caused by a build up of sebum and dead skin cells which oxidize and turn black when exposed to air. To prevent them, esthetician Renee Rouleau recommends using cleansers with alpha-hydroxy acids and beta-hydroxy acids, thanks to their ability to slough dead skin cells and quickly absorb into pores to keep the area clear. Avoid products containing denatured alcohol or SD 40 alcohol, which cause dryness and encourage oil production, leading to more blackheads.
2
Blackhead Dos and Don'ts
Though exfoliating once or twice a week is good for your skin, scrubbing roughly every day won't prevent blackheads. Instead, your skin may become irritated and damaged, according to "Seventeen" magazine. Pore strips, which lift away sebum plugs, are an easy and inexpensive way to remove blackheads. For the best result, use them after a hot bath when your pores are open and the plugs are softened.
Dark under-eye circles have many causes, including tiredness and thin skin, which fails to conceal blood vessels and causes facial bones to become more pronounced, creating shadows. To avoid them, don't smoke, get plenty of sleep and moisturize the eye area. Creams with caffeine offer temporary help by constricting blood vessels, according to Web MD, which adds that products with kojic acid or hydroquinone can fade some discoloration. A prescription cream with retinoic acid also keeps eyes looking young.
Conceal dark circles without emphasizing fine lines and wrinkles with a creamy concealer. Dry or chalky products settle into lines, revealing flaws. Apply concealer only to the dark areas, which don't typically consume the entire under-eye area, and blend outward from there. Look for a product with a yellow base, which neutralizes dark tones while brightening. When you're finished, makeup artist Sonia Kashuk suggests dusting a shimmering powder beneath your eyes to illuminate the area.
Boost circulation by massaging moisturizer into your skin with light pressure, which also helps it absorb. A broad spectrum, high-SPF sunscreen prevents wrinkles, discoloration and even skin cancer, so apply it every morning. Avoiding or reducing stress levels also boosts your skin's health; take a walk, read a book or go for a massage to improve your complexion.