Beauty Things a Girl Should Have to Start a New School Year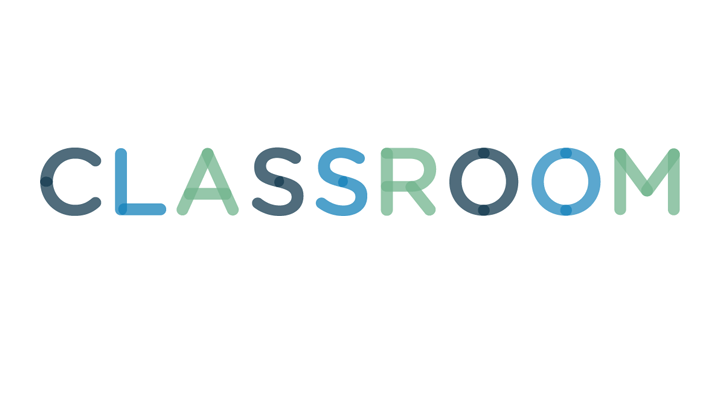 Thinkstock/Stockbyte/Getty Images
The start of a new school year is synonymous with back-to-school shopping, but as any girl knows, supplies do not begin and end with pencils and notebooks. To start the year feeling your best and to come home with an A+ in style, certain beauty supplies are necessary.
Start the school year strong by putting your best face forward. Talk with your parent or a doctor about your skin type and buy a new face wash that leaves your skin clean and makes you feel like a rock star. Follow with a facial moisturizer to ensure your skin feels silky and smooth. When on the go, keep cleansing face wipes available to remove any dirt that accumulates throughout the day or after sports. Blotting paper is another handy tool for absorbing excess oil and preventing shine that builds as you sweat it out in geometry.
Whether your hair is long and luxurious, curly and full of character, or short and sweet, a good brush is essential. Buy a small one available at most drugstores to stash in your desk or locker for midday touchups. Girls with long locks may want to stock a supply of hair elastics to have on hand when tresses become troublesome.
You can't kiss your sunscreen goodbye just because the school year began. Ultraviolet rays can penetrate the clouds even when the temperatures drop. Work sunscreen into your daily routine, applying in the morning to areas of your body that see the sun. Keep a travel-sized bottle in your locker and reapply in the afternoon before you head out to the playing field or school lawn. Another active must-have is deodorant. Apply it every morning -- your teammates will thank you.
Let your smile shine through by keeping your pearly whites bright. Take a toothbrush and travel-sized toothpaste to school to brush after lunch. Reward yourself with a swipe of a favorite colored or clear lip gloss or balm. This not only protects your pucker but also adds a bit of shine to your look.