The Average Age Teen Boys Start Dating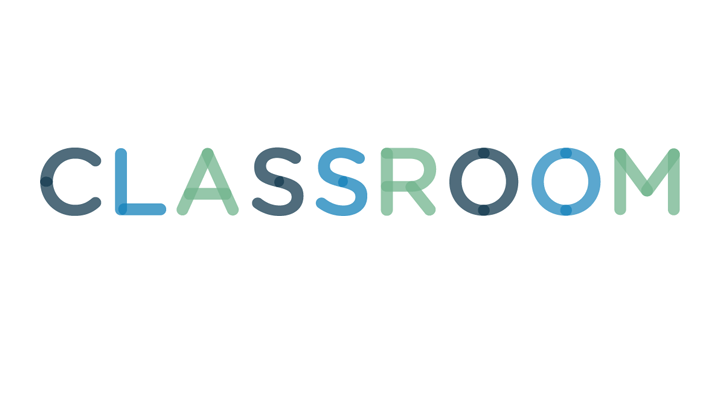 Leonard Mc Lane/Photodisc/Getty Images
Whether you are eager to join all of your friends in the dating scene or you are a content singleton, the average age at which teen boys first start dating is dropping. These statistics may help you convince your parents that the time may also be right for you to begin dating.
1
When Do Teen Boys Start Dating?
While it may not be what you envisioned, teenage boys may start going on "dates" as part of a bigger group at around 13 1/2 years, according to the American Academy of Pediatrics -- though the majority of the teens in these group outings are actually unattached. Going out on dates solely as a couple usually becomes more common around age 16, according to NYU Langone Medical Center.