What Was the Average Weight for Women During the 1960s?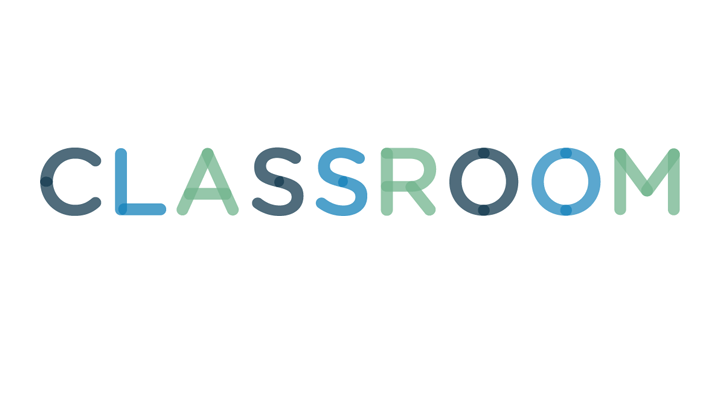 Comstock Images/Stockbyte/Getty Images
Since the 1960s, portion sizes in the U.S. have expanded, and so have women's waistlines. Whether it's due to cheaper food or an increasingly sedentary lifestyle, the average weight for women has increased steadily from just above 140 pounds in 1960 to more than 164 pounds in 2002.
1
Women's Weights: 1960s to the '00s
The average weight for a woman between 20 and 74 years was 140.2 pounds, according to data from 1960 to 1962 from the Centers for Disease Control. Women ages 20 to 29 weighed an average of 127.7 pounds. That average increased to 138.8 pounds for women over 30, 142.8 pounds for women over 40, 146.5 pounds for women over 50 and 147.3 pounds for women ages 60 to 74. In contrast, the average weight for women 20 to 74 years old from 1999 to 2002 was 164.3 pounds -- a jump of 24.1 pounds.