What Is the ASVAB?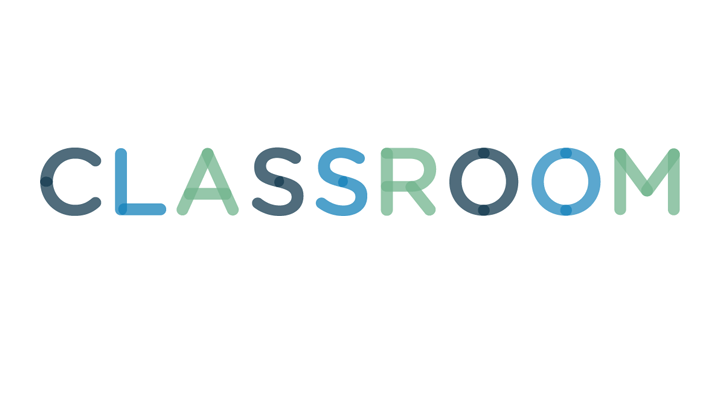 The ASVAB is an aptitude test developed and governed by the U. S. Department of Defense. The letters in the acronym stand for Armed Services Vocational Aptitude Battery. There are three different versions of the ASVAB, two of which the military uses for enlistment purposes only. The third, and most widely known, version is the Student ASVAB. It serves as a career exploration tool in addition to identifying military aptitude.
High schools all across the country administer the Student ASVAB to students in the 10th, 11th and 12th grades. Some colleges and vocational schools also administer the test. The U.S. military uses ASVAB scores to help determine eligibility for certain military occupations and to identify careers, both in and out of the military, which best fit a student's abilities.
The ASVAB was introduced in 1968, according to ASVABprogram.com. Its original purpose was "to predict future academic and occupational success in military occupations." The test battery has since evolved into an assessment tool to identify academic strengths and weaknesses and to predict success in various occupations.
The eight separate tests that make up the Student ASVAB, as listed by Todaysmilitary.com, are general science, word knowledge, arithmetic reasoning, paragraph comprehension, auto and shop information, mathematics knowledge, mechanical comprehension and electronics information. The battery also includes an interest inventory.
The Student ASVAB is a paper and pencil test that takes about three hours to complete. Schools receive test results within approximately two weeks to distribute to students. Students receive scores for each of the individual tests. In addition, they receive three Career Exploration Score composites for Math Skills, Verbal Skills and Science and Technical Skills.
For those wishing to join the military, the ASVAB is especially important. Scores on four of the subtests make up the score for the Armed Forces Qualifying Test (AFQT). The AFQT score establishes whether a person is qualified to join the U. S. military. The four subtests that comprise the AFQT score are Arithmetic Reasoning, Paragraph Comprehension, Word Knowledge and Mathematics Knowledge.