Why Are Night Classes Beneficial?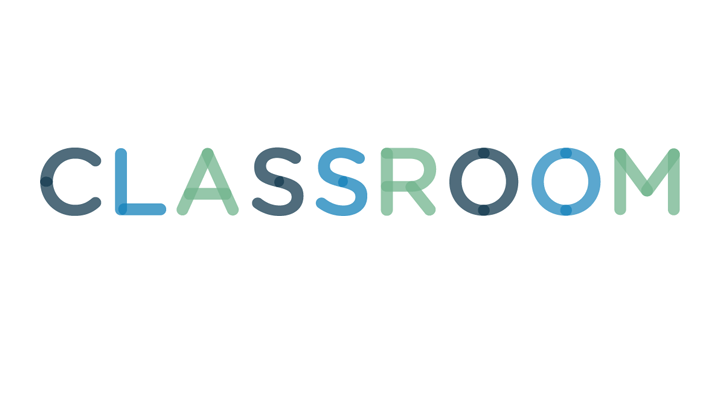 Jupiterimages/BananaStock/Getty Images
Schools are increasingly offering flexible schedules to accommodate students' work schedules and other conflicts. Night classes can enable students who might not otherwise be able to attend school to continue their education, finish a degree or pick up an additional certification. Students can sign up for only night classes or take night classes as part of a schedule that might also include day classes or online courses.
Ottawa University reports that night classes are typically smaller than day classes. This may be because many students prefer to take day classes so that they can have time to socialize and relax at night. Smaller classes can improve student outcomes because they increase opportunities for one-on-one communication and enable students to develop relationships with their professors and classmates.
Designing the right college schedule can be a challenge, particularly for students who work full-time and those who need to take a large number of classes in a semester to meet graduation requirements. The increased scheduling flexibility can enable students to take more classes in a semester, to work while they attend school, to tend to work or family obligations during the day or to take advantage of longer breaks between their day and night classes.
Night classes open the opportunity to attend college to a wider group of people. People who work full time and those who have family obligations might not be able to attend day classes. Because not everyone can afford to attend school without working full time, opening the door to students who work can increase diversity. Moreover, because students who take night classes might have different life experiences than other students, this increases students' opportunities to learn from their peers.
Students who have more flexibility and who can choose a schedule that works for their needs might have better experiences in school. A 1998 study published in "Journal of Education for Business," for example, found that changes in teaching style did not affect student satisfaction with their classes. A flexible schedule that included night classes did increase students satisfaction, and students also reported that they learned more in this environment.