Accounting Practice Books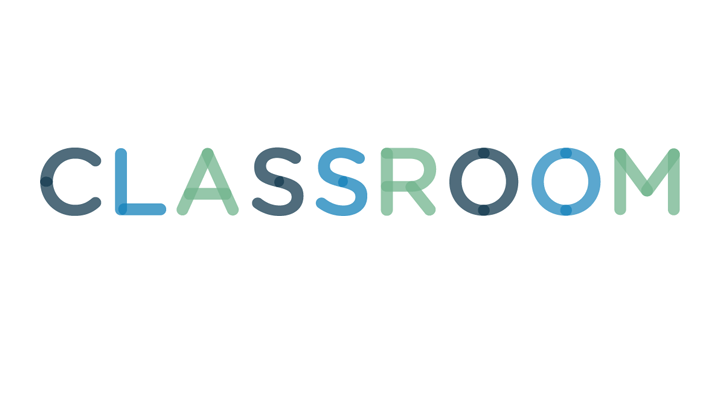 If you are interested in learning more about accounting or just need to practice what you already learned, there are several books and e-books available to help you. In addition to the narrative explanations of different accounting tasks, these books offer practice problems and quizzes to let you test your skills. These resources will help you take your accounting skills and knowledge to the next level.
1
Accounting Workbook for Dummies
This inexpensive workbook breaks accounting down into simple terms for anyone just beginning in accounting, as well as those wishing to hone their skills with practice problems. In 2010, a new copy of "The Accounting Workbook for Dummies," written by John A. Tracy, CPA, retailed for less than $20. The book is 320 pages of basic accounting principles and examples. Each chapter contains practice problems and answers to help you learn. The workbook discusses many accounting concepts, such as how to record different types of transactions, choosing an appropriate accounting style, investment accounting basics and how to balance income statements. You can purchase "The Accounting Workbook for Dummies" at most large book stores, as well as online retailers.
Perdisco Accounting is a retailer of professional accounting training materials for students and instructors. Whether you are teaching an accounting class or looking to boost your accounting knowledge, Perdisco has a fantastic selection of both written and online practice materials. Beginning at $21.78 in 2010, Perdisco offers their Virtual Student practice sets. This online format allows you to learn and perform practice exercises online. You can also print free practice tests directly from their website. Perdisco online practice sets allow you to see your mistakes immediately, and trained professionals are always on hand to answer questions and give assistance in real time. You can also order printed accounting practice sets and accounting text and workbooks from their website.
For an online or downloadable practice book, visit the Accounting Coach website. The site offers free printable study materials and practice books. Practice exams are also available for visitors. The website covers most accounting concepts and offers over 30 different chapters that are each broken down into several different lessons. Materials were written by Harold Averkamp, MBA, CPA, who has over 25 years of experience in the accounting field as a CPA and an instructor. If you are seeking downloadable or printed practice books, the Accounting Coach website is an excellent resource.