Guidelines for Students to Write a Memoir
26 SEP 2017
CLASS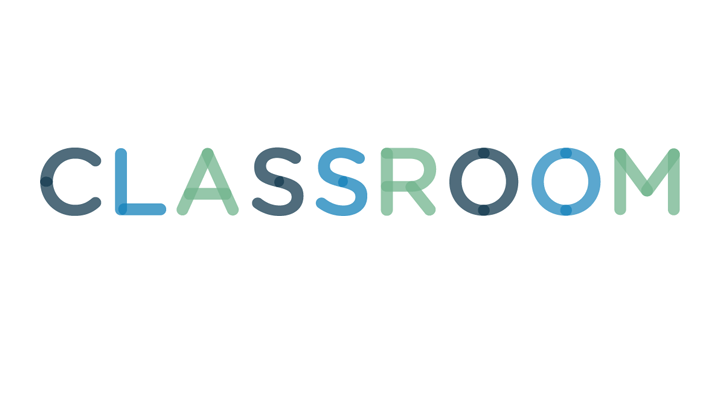 Brand X Pictures/Brand X Pictures/Getty Images
Writing about your memories can have a profound effect on readers. This is the goal of a memoir, a detailed account of a significant memory or period in the author's life. The memoir essay is your chance to capture your experience in vivid detail and relate a specific truth you've learned. Focusing on a single idea, crafting a unique voice and developing an overarching theme are just a few guidelines for writing a successful student memoir.
1
There are Places I Remember...
Choosing a meaningful topic will help you effectively communicate the emotion behind your memory. Many people assume memoirs must be about a personal tragedy or struggle in order to reach readers. In fact, you can write about anything important to you that can be portrayed through language. For example, your essay might discuss important relationships with teachers, parents and friends, important places like your church or the house you grew up in, or a treasured possession like a piece of jewelry or childhood toy.
2
Say It Loud, Say It Proud
One thing that sets memoirs apart from other nonfiction genres is the uniqueness of the author's voice. Writer's Digest says voice is your writing's "fingerprint" -- it instills emotion in the reader, adds texture and bold brush strokes to your story and communicates a sense of your personality. Memoirs also give you the freedom to be more informal in word choice and grammar. For example, the phrase "the school to which I went" might be grammatically correct, but it sounds stilted and out of place in personal writing. It would be more natural to say, "The school I went to."
You may recall your memory like it was yesterday, but you still need to use language that makes it just as clear on paper. Don't rush through telling the story; instead, slow down and describe the sensory and visual details readers need to picture what happened. If you're writing about the auditorium at your middle school where you did theater, for example, giving a detailed description of the varnished, hardwood stage and red, plush seats can make it easy for readers to visualize. Your writing should make it possible to clearly see the setting, characters and their interactions.
Unlike personal narratives, memoirs don't always focus on the plot of a personal experience. They can also piece together different related events or present a clear picture of a single memory. For example, if you're writing about your relationship with your baseball coach, you might describe incidents where he served as a strong role model. Your essay about theater might incorporate details from multiple shows you were in. The key is making sure your essay isn't organized haphazardly. If you cover more than one idea, each should flow logically and seamlessly into the next.
In literature, a theme is the central idea of a piece created through its voice, character development, setting and detail. When you reach the essay's conclusion, step back and consider what meaning it might send to readers. For example, the theme of your memoir about acting in your middle school auditorium might be the magic of theater arts, while a piece about your childhood baseball coach might showcase the importance of having a mentor. As you write your conclusion, think how you can create an ending that impresses this theme on your audience.