Language to Use for Writing a Reflective Essay
25 JUN 2018
VOCAB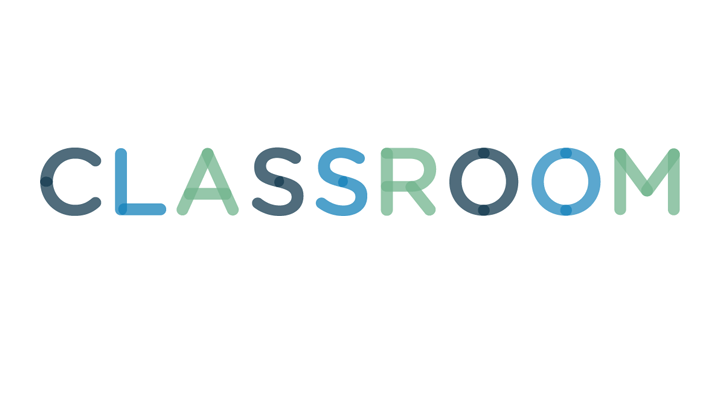 A mirror reflects the person or object in front of it. Writing about a personal experience in an essay is a way to express your thoughts and reflections about that event. In a reflective essay, you recount that memorable life experience and focus on what you learned from the experience. The essay's contents might show how the experience inspired personal growth or how it changed you as a person. Language used in a reflective essay should primarily be in first person, past tense with a coherent tone, voice and level of diction.
In your reflective essay, you should use the first person with terms like I, me, my and mine. The essay is an account of something that actually happened to you as well as your thoughts on the event. Using the word "I" to begin every sentence may be a fall-back in an essay that is written in the first person and would suggest that usage is the norm. The use of the word "I" is crucial to add authenticity and honesty to the piece. Just as in any essay or written piece, changing up sentence structure to add story balance and interest to the reader is key. While the first person nature of a reflective essay is the primary format and can keep the writing from seeming awkward or phony, structuring sentences to begin with something other than the pronoun can make the story easier to read and more engaging.
Most reflective essays should be written in the past tense since the author is writing about an event she has already experienced. The reflection portion of the essay may be in present tense -- "I think," "I believe" -- if the author is presenting new or current thoughts, or it may be in the past tense -- "I realized," "I understood" -- if the author is presenting reflections that occurred in the past. In either case, the difference in time between the event and the reflections should be clear.
3
Concrete and Abstract Language
A reflective essay mainly uses two forms of language: concrete and abstract. Use concrete language to describe the experience that forms the heart of your reflective essay. Concrete language refers to anything that you can literally see, hear, smell, taste or touch. This descriptive language brings life to your writing and can draw a reader into an essay more than writing without sensory or descriptive details. Examples of concrete language include "her high voice," "the basket of oranges," "a metallic smell," etc. While these are concrete details, a reflective essay focuses on the author's experiences; the descriptive and sensory details may vary from the author to how someone else remembers the same event. This reflection of the details in the essay is part of what brings the author's voice to the reader. The point of this type of essay is to bring that reader as close to the experience as possible. In your reflections on this experience, you will most likely need to use abstract language that talks about ideas that are not concrete and are intangible by definition. Examples of abstract language include "honesty," "goodness," "emptiness" or "love". Again, in this form of essay, the author's reflection on these less concrete ideas or feelings are what makes the essay unique and personal.
4
Coherent Tone and Level of Diction
Though you may chose from a variety of tones and levels of diction when writing your reflective essay, from serious and formal to ironic and informal, you should be consistent. If you start at a formal level of diction, as in an academic paper, your essay should be formal throughout. A valid reason for using non-standard English or slang in the essay would be when that slang is part of relevant dialogue.