How to Write an Autobiography in One Page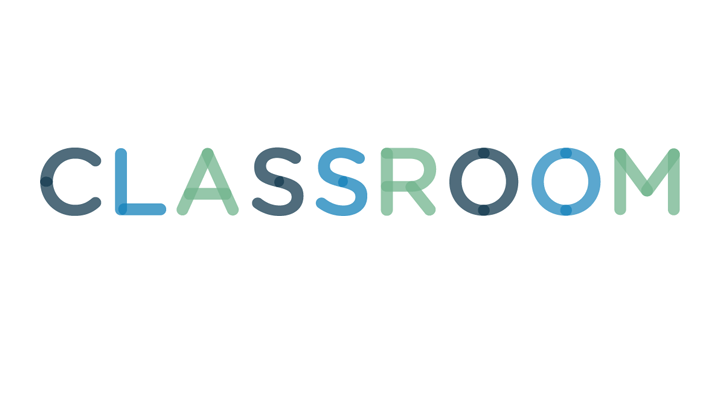 Trying to squeeze your whole life into a short essay may seem like a daunting task. However, writing an autobiography can be a simple process if you take time to prepare beforehand. By marshaling your words and ideas as you write an autobiography, you can create a thumbnail sketch of yourself that readers will find compelling.
Define your purpose. Single-page autobiographies can be written to suit a variety of purposes, including to augment a college application, as part of a job application or to add a dash of professionalism to a web page. However, before you start, consider why you are writing such a concise autobiographical essay. In their book Career Renewal, authors Stephen Rosen and Celia Paul observe that a one-page autobiography should not be used by a writer to tout his own accomplishments, but rather should be viewed as an "unself-conscious marketing document." Thus, instead of writing simply to fulfill a word count, write with the aim of fulfilling the specific purpose associated with the essay.
Craft an outline to organize your ideas. At this stage of writing an autobiography, you should feel free to be creative. After using a piece of scratch paper to list a variety of ideas, take time to pick and choose what memories and reflections to include in your short essay.
3
Capture a reader's attention
Capture a reader's attention. Despite the fact that you are writing a short essay, you can still create a novel introduction to your autobiography that will make your essay stand out. Also, the conclusion to your essay is likely to produce better results if it is slightly unexpected by your reader.
4
Opt to employ a chronological approach
Opt to employ a chronological approach, a thematic approach or a mixture of both. In a one-page essay, you don't have enough space to chronicle your entire life from birth to the present. However, if you choose to write in a chronological style, you can document major achievements. Alternatively, you may choose to focus on an evergreen theme, such as loyalty or perseverance. Illustrate how such themes are relevant to your life with pertinent anecdotes.
Strive to be succinct. A short essay should not be written as a sweeping narrative. Rather, every word should count and develop the central purpose of the essay. For this reason, you may want to write several drafts of your essay before declaring it completed. By doing so, you will have time to iron out its most unsightly flaws.
Use a standard font size, such as Times New Roman in size 12, when writing your paper. If you use a font that is too big, your essay may seem insubstantial, whereas if you use a font that is too small, you may run the risk of overwhelming your reader with too much fine print.
Although every autobiography is unique, you can learn much by reading brief autobiographies written by others. Their writing may demonstrate approaches and techniques that you may not have considered.