How to Write an Essay in 150 Words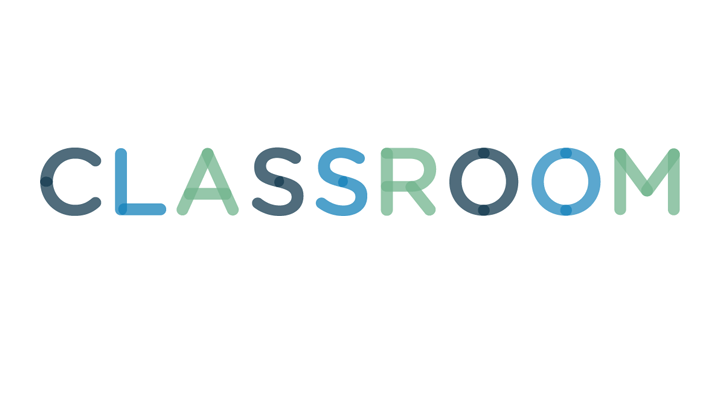 Typically, when you are asked to write an essay, you might expect a 400- to 700-word assignment; however, occasionally you might be asked to write something significantly shorter. Although shorter, a 150-word essay poses certain challenges that a longer essay doesn't. You must be concise, and have one main point and stick to it. Nevertheless, in writing an effective short essay you'll be using the same fundamentals of good essay writing that apply to any essay, regardless of length.
Begin your essay by doing some basic pre-writing. This might include brainstorming or a simple outline. Consider your topic and possible key points you want to make. If your topic relates to "Personal Ambitions," consider all the goals you have and then prioritize them, choosing the best for the purposes of your essay. Remember that for a 150-word essay, you should confine your essay to one primary point.
Develop a 30- to 40-word introduction. This introduction should begin with a broad context, such as "the difficulty in choosing a major in college," and then work toward your specific thesis: "Entering the nursing profession will provide me with an emotionally rewarding and lucrative career."
Move on to a single body paragraph of 50 to 80 words. This paragraph should basically provide support for your thesis statement. If your thesis is that nursing is a good career choice, then the body paragraph should emphasize how nursing is both emotionally rewarding and lucrative. Do not try to cover too much, and be specific with your examples.
End your essay with a 30- to 50-word conclusion that re-states your thesis and reviews the main points you made in your body paragraph. You also want to leave the reader with some final insight into the topic; this could be personal insight (your life will be better if you succeed at becoming a nurse) or insight into the subject itself (nursing is a field that more people should consider joining).
Proofread your paper carefully for grammar and spelling errors and any problems with clarity. One effective method of proofreading is to check your essay starting from the end and working backwards (last sentence, second to last sentence, and so on). This method will prevent you from focusing on your content and will allow you to concentrate strictly on sentence-level errors.
Even though this is a short essay, do not write it as a single paragraph. Break the essay up into three separate paragraphs; this shows organization of thought.
Don't try to cover more than one or two key points in your body paragraphs and use as many specific details and examples as you can.