What Is a Good Way to Start Writing a Reflective Essay?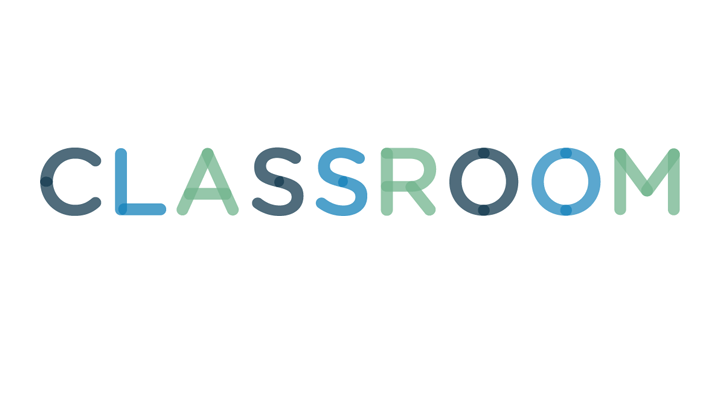 If you are a middle or high school student, chances are you have some experience writing reflective essays. Reflective essays are meant to disclose your own feelings on a topic; for this reason, they are usually written in the first person. Typically, you start a reflective essay with an introductory paragraph, much as you would start any other essay. However, the introduction structure for a reflective essay is different than the structure of a narrative or informative essay.
Write a sentence that describes the basic point you will make in your reflective essay. For example, if you are given a writing prompt on an experience that influenced your career aspirations, write something like, "Seeing a corporation get away with polluting the environment influenced me to become a lawyer." Do not include this sentence in the essay; just use it as a guideline for writing the essay.
Write a list of bullet points that outline your feelings on the topic, as well as examples that support your feelings. For example, in an essay on your experiences in high school sports, you could include three points that sum up an aspect of your high school athletic experience, and support each point with an experience you had.
Write an opening sentence that catches the reader's attention. Make sure the sentence also refers to the subject matter of the paper. One effective strategy is to write an opening sentence that describes how an experience affected you emotionally. For example, "When I was a third-grader, I always felt so proud to win class spelling bees."
Describe the subject matter of the paper in more detail. Include one or two sentences after the first sentence in which you describe the basic features of whatever topic you will be discussing in your essay. Describe them in terms of your feelings -- how you felt and experienced whatever you are discussing. Do not attempt to be objective.
Close your introductory paragraph with a thesis statement that summarizes your main point. Do not feel like you need to break your thesis statement down into three main points, as you would with an expository essay thesis statement. Instead, just write a one-sentence assertion that succinctly covers your broadest feelings about the topic, including the most fundamental lesson you learned about the topic. For example, "My time in the Army taught me the value of teamwork in harsh times."