What Should the Conclusion Do in a Reflective Essay?
26 SEP 2017
CLASS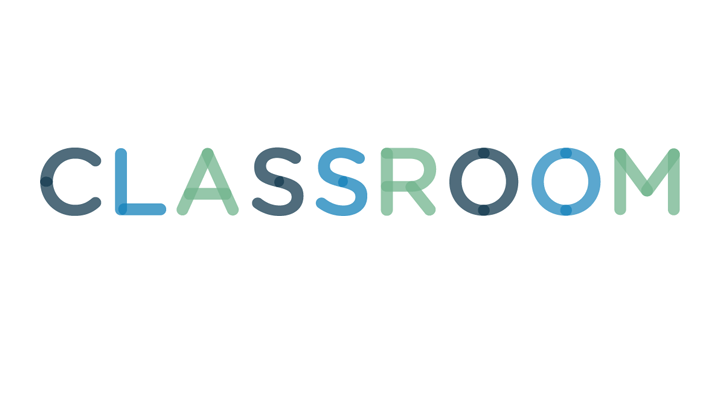 Goodshoot/Goodshoot/Getty Images
The purpose of a reflective essay is for the writer to ruminate on past events to discover how they have influenced his life. While the essay should describe the events and encounters that lead to a personal revelation, Literacy Education professor Susan Lee Pasquarelli suggests the writer saves the actual lesson learned for the essay's conclusion.
As in any essay, the concluding paragraph of a reflective piece should restate the main point of the work or the life lesson that you've taken away from the experience you've described. You've probably hinted at this conclusion throughout the essay, but the final statements should put the lesson into clear words, such as, "I now realize that true friends are the ones who stand with you after everyone else has walked away."
Don't let your conclusion drift from the essay's main point by describing unrelated events. It may be tempting to mention other events that have a related theme or other lessons that some may take away from the described events, but don't fall into these traps. A good reflective essay conclusion wraps up the main lesson that you have taken away from the specific events you have described.
Your conclusion should restate only the essay's main point — the lesson learned — and not revisit or summarize narrative events. Also, avoid excessive commentary in your concluding statements. If you've described events effectively in the essay's body and chosen an applicable thesis, then it shouldn't be necessary to explain how your take-away lesson applies. If you find yourself needing to explain your thesis further, then go back and add the necessary supporting details into the body of the essay.
Just as the lesson you describe should flow effortlessly from the story you've told, the essay's conclusion should be a seamless addition to the rest of the work. Don't make any dramatic shifts in vocabulary or tone, such as changing from a light-hearted essay to a solemn or stiff conclusion.
Because the essay is a personal reflection, the conclusion should reflect your individual viewpoint. Write from a first-person point of view, such as "I can now see" or "My observation is" rather than the impersonal "One must conclude that." Don't feel like your conclusion needs a universal theme. You've described your own journey to personal realization, so focus on the lesson you will take into your own future rather than telling others what they should learn.