How to Write an Essay on Time Management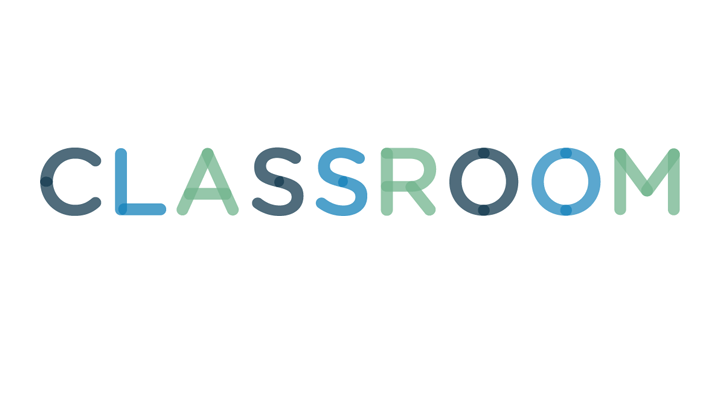 Time management is important in any setting whether it is your career, education or relationships. It is always important to manage your time so that you get everything done. Writing an essay on time management adopts the same general concept. You have to prioritize what is important in order to best write an accurate essay on time management. Do not fill the essay with fluff or superfluities. Stick to what is essential to the subject matter; this way you build credibility to what you are saying in the essay.
Present a clear and concise introduction. Tell your audience why time management is important. Write in generalities so as not to present your entire essay in the introduction. Lead into the main points of what is important about time management. Revisit your statements more thoroughly in the body of the essay.
Present the intricacies of time management more clearly in the body of the essay. Talk about why time management is important in school, work and relationships, and present examples to each of these. Make sure your body paragraphs are clearly organized and cite sources for the facts and statistics. Use third-party examples rather than pulling from personal experience so that you may build validity to your argument by showing the audience how time management affects others. Make sure your body paragraphs are not jumbled and intermingled. Treat each paragraph as a standalone subject so that each section of the essay has its own bits of important, useful data.
Finish the essay on a strong note by restating your ideas from the introduction and grazing the thoughts presented in the body paragraphs. Do not simply summarize each point you made, but rather, summarize the essay as a whole. Keep the conclusion short, but make every word count. This way, the reader has stronger confidence in you as a source because they will see how you get to the point and stay on task.
Revise to make sure your ideas come across well. Proofread, checking spelling, grammar and other mechanics to present your information as clearly and professionally as possible.