What Is a Preview Statement?
27 JUN 2018
CLASS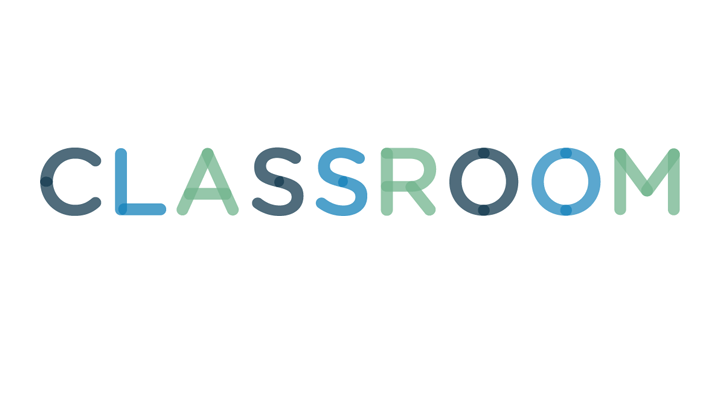 A solid preview statement will provide a road map for your speech. A carefully composed and delivered statement should suggest the content, strategic ordering and number of your main presenting points. A well-crafted preview statement that will be effective and impactful is relatively simple in its structure.
1
What to Include in a Preview Statement
The purpose of a well-crafted preview statement is to help your audience understand your points while keeping their attention. A solid preview statement pulls your presentation out of the introduction and places the audience's attention firmly into the main body of your speech. To be persuasive in your speech or written essay, your preview statement should list the points as well as how you will prove them with a teaser of the evidence you plan to present. The end of your preview statement is important as it is often what the audience will remember most about it while they wait in anticipation of your full speech. It should end with a significant point or teaser to further pull your audience into the body of your work.
2
What to Avoid in a Preview Statement
A preview statement gets to the point. Emit any fluff or fodder for humor's sake at this point unless it absolutely grabs the audience's attention. Save your puns and interesting asides for the body when the spectators are hopefully fully engaged in your speech or essay. Each word and sentence should be cohesive, so you transition smoothly into the body of your speech without losing your listeners or readers.
Reports, essays and other written professional papers require short and succinct sentences at the end of your introductory paragraph in order to transition to the body of your work. Mention the overall point of your piece punctuated with subtopics without going in to too much detail. Leave the reader in anticipation of what they expect to find as they turn the page to your well-researched piece. Hold off from using first person as this will more than likely distract the reader from your arguments.
Preview statements are front loaded for speeches. Listeners are waiting to hear what they can expect to experience before you launch into your main presentation. Again, you'll state the main topic, but here you can use first person if it creates interest in your theme or argument. Consider how you present your piece to the awaiting audience. A pause before your preview statement will help your audience to remember its finer points. Pausing between key components of the statement will also bring the audience's attention further into your presentation.