How to Write a Good Argumentative Essay Introduction
26 SEP 2017
CLASS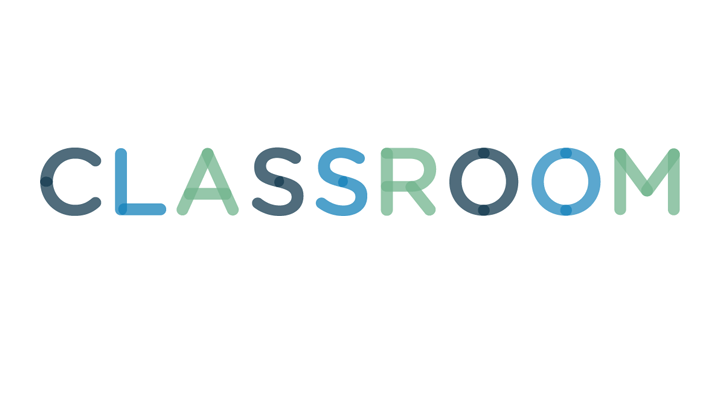 BananaStock/BananaStock/Getty Images
Just as the body paragraphs and the conclusion have an important function in the overall essay, so does the introductory paragraph. In an argumentative essay, the introduction should engage the reader's attention, provide essential background on the topic and tell the reader the main argument of the essay.
Whoever is reading your essay is probably reading at least 20 more essays, so make the paper engaging from the start. A hook, the first one or two lines of the essay, serves to catch the reader's attention and pique his interest. Options for a hook include a quote, a shocking statistic or a rhetorical question. For example, you could start your essay with the question, "How much more catastrophic weather and earthquake activity will it take until we grapple with the issue of global warming?"
An introduction in an argumentative essay should provide the reader with background information to help set up and explain the issue. However, it should be only an overview of the most important information. For example, if you are writing about the motivation behind the creation of the Declaration of Independence, you don't want to recount all of history from 1492 to the American Revolution. Be discerning and select just enough material to provide a platform for your main argument.
Keep in mind that your primary audience is your instructor, so maintain a professional and academic tone. While you don't want to unnaturally cram in big words just to impress, you do want to communicate that you are a credible and mature voice making an argument on an issue. Clark College states that "your readers need to know that you have studied the topic, that you are being open and fair-minded about it and that you can understand their points of view."
While you shouldn't begin presenting specific evidence in your introduction — that belongs in the body paragraphs — your thesis statement should not be too broad. Often students are concerned with giving too much away in their thesis statements, and consequently they leave them too general. To compose a thesis that is precise and well-developed, read it to yourself and make certain it answers the questions "So what?" "How?" and "Why?" For example, the thesis "Big cars are bad for the environment" is too broad. How are big cars bad? And why does it matter? A more effective thesis statement would be, "Big cars harm society and the environment because they are costly and dangerous to smaller vehicles on the road, and they further America's dependency on foreign oil."