How to Write a Descriptive Essay on a Neighborhood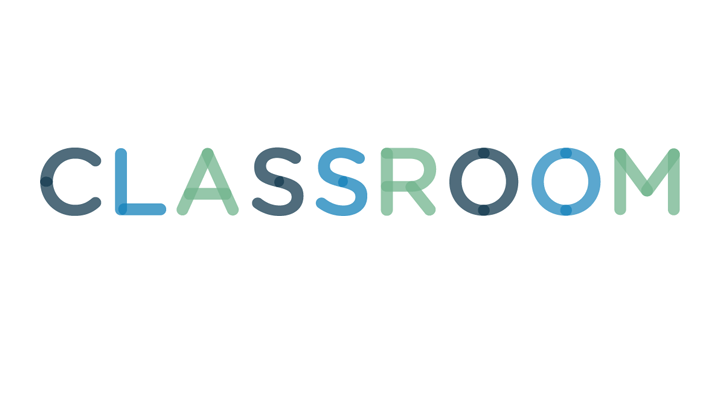 An unforgettable descriptive essay should contain evocative details to paint a lasting image in readers' minds. If you've been assigned to write a descriptive essay on a neighborhood, you will need basic writing skills and knowledge of essay writing to make the piece flow naturally. Finally, by adding descriptive details about the neighborhood, your essay can be educational and interesting to read.
Research the neighborhood you are writing about. Most likely, you will be able to find detailed information on the town or city, including its sub-neighborhoods, at the library, city or town hall. You can also do a search online. For example, if you a researching Allston, which is a sub-neighborhood of Boston, you can input "Allston, MA" into a search engine. You will find that many urban neighborhoods, like Allston, have their own websites.
Design an outline for your essay. An outline is an effective way to organize your thoughts and ideas. Don't worry about writing in full sentences yet. Simple notes are okay.
Follow the standard numbering system for your essay's outline -- I, II, III, IV, V and so on. The first section of your outline should be the introduction. Here you will include background information on your neighborhood and a thesis statement, which is a general idea of what the essay is about. Subsequent sections will each include a main idea, examples and supporting details. The last section of your of outline is the conclusion, or summary of your essay.
Visit the neighborhood to get a general feel for the area. Watch the people around you. Close your eyes and listen to the sounds. This will help you to write a spectacular essay. If going in person to the neighborhood is impossible, try to talk to someone who lives there or who has visited this place.
Include important facts or the most recent census data of the area you are writing about. Some details to consider: the neighborhood's population; male-to-female ratio; average household income; number of children versus adults; poverty rate; unemployment rate; number of married versus single people; languages spoken and ancestry.
Write the essay using colorful, descriptive words, so that readers feel as if they are there at that moment. Depending on the area, a neighborhood can be described as urban, serene, punk, family-oriented, noisy, close-knit, or crime-ridden. Don't be afraid to break out the thesaurus to get ideas.
Be sure to proofread your essay carefully to check for spelling and grammatical errors.
Have a friend or family member review your essay. Ask them: Does the essay make sense? What would they add or change?
Make sure each sentence and paragraph flows easily to the next.