Travel Brochure Format for Children to Make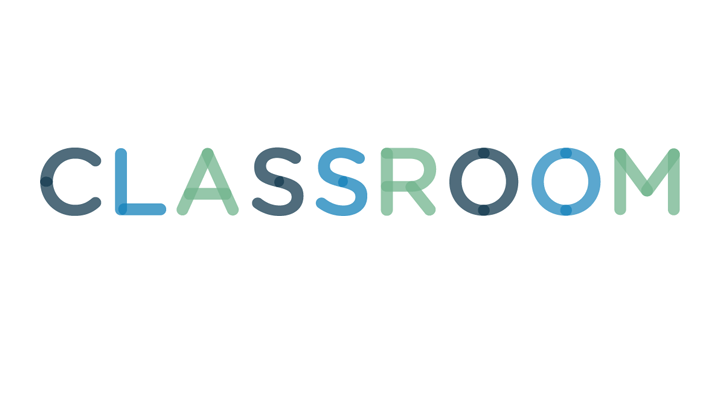 Creating a travel brochure is a way for children to learn about different places in the world. Brochures can be created about real or fictional locations they read about in books. Historical destinations also make great travel brochures. If a child has learned about the Roman Empire, the child can gather facts and pictures and put them together in a brochure. The possibilities are endless. Let the creative juices flow.
Help your child select a location to make a travel brochure about.
Research the location. List interesting facts about the location such as its population, what it looks like and things to do.
Fold a 9-by-12 piece of construction paper into thirds.
Design the front of the trifold to represent the location chosen. This will be the cover of the brochure. Write the name of the place the brochure is about at the top.
Cut out pictures from magazines of the location and glue them on the inside left page, including captions at the bottom of the pictures that give interesting facts.
Write a paragraph describing the location on the inside center of the trifold.
Include a map of the location in your brochure on the inside right section of the trifold.
Create a "Things to Do" section on the outside back page of the trifold. List contact information of activities or places to go so the reader has a list of places to see.
After a family vacation, have your child create a brochure about the place you went. Use photos taken on your trip.