Is Word Compatible to Microsoft Works?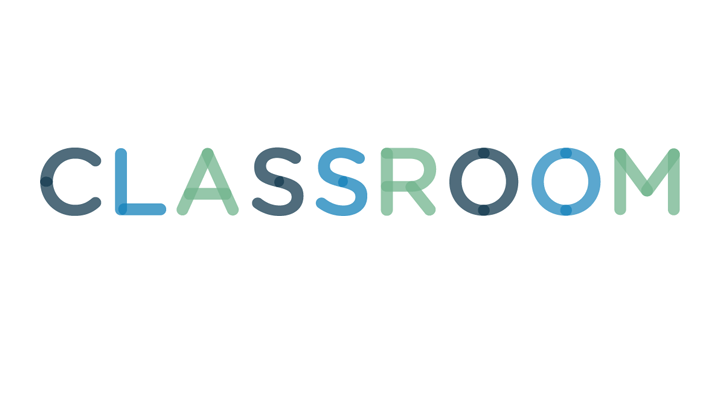 Spencer Platt/Getty Images News/Getty Images
Microsoft stopped producing Microsoft Works after version 9.0 in 2007 and the same year created a new document format, DOCX, for Word 2007 and later versions. Works can't automatically open documents using Word's new format, but you can use either Word or the Office Compatibility Pack to change the file to a readable format. If you're moving from Works to a new computer with Word, your files will work without conversion.
1
Opening Works Documents in Word
You can open documents created in Works versions 6.0 and higher using Word 2010 or 2013 without needing to convert the file. If you don't see the document in the Open window, change the file type selection from "All Word Documents" to "All Files." After editing the document, you can either click "Save" to keep the file in its original format or use "Save As" to change it to a Word file.
2
Opening Word Documents in Works
Works natively supports Word's DOC files, so you can open those documents on an old computer with Works without any conversion. If you have a DOCX file, use Word to re-save the file as a Word 97-2003 document to convert it to a DOC file. Alternatively, install the Office Compatibility Pack (link in Resources) on the computer with Works and use it to open and convert the DOCX document.