Windows Phone Won't Play Video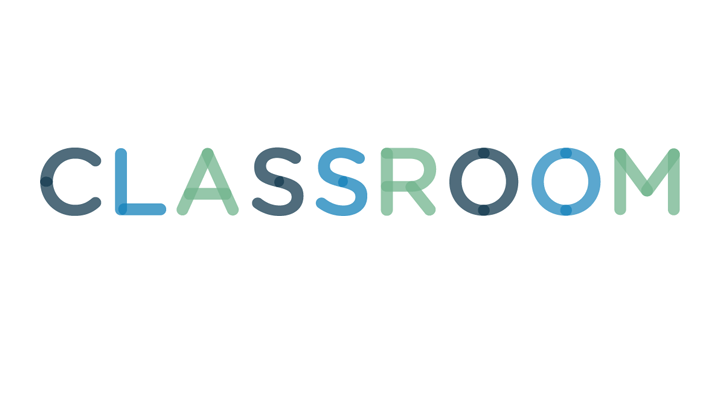 Stephen Lam/Getty Images News/Getty Images
Windows Phone is a platform designed to handle common audio and video formats without difficulty, though it may come across file types that it can't play. In the case of video clips and movies, the phone must understand both the codec used to compress the content and the container holding it, typically identified by its file extension.
Windows Phone supports certain video file types natively, which means they can be played without any extra apps or plugins. The supported codecs are H.264, MPEG-4 Part 2 and WMV (VC-1), which are typically contained in files with a .mp4, .m4v or .wmv extension. If your video isn't in one of these formats, you may need to convert it before it plays on Windows Phone. In addition, the platform cannot play video files protected with Digital Rights Management or DRM -- usually, content purchased from an online digital store has DRM attached to it, limiting the number and types of devices on which you can play it. If you know what type of file you have, you can try looking in the Windows App Store for a program that can play it.
One of the reasons why your file isn't playing on Windows Phone can be because the file itself is corrupted. Videos can be corrupted if there was a problem with the encoding process or if the data transfer was unexpectedly interrupted. By playing the video file on a computer or another device, you can determine whether the fault lies with the file itself.
If you're using an app that's suffered a bug or temporary issue then this can cause problems with video playback. Restarting your Windows Phone device or reinstalling the app in question can clear the handset's memory, reset the app's configuration settings and clear out any temporary data that has been corrupted. If the problems persist with one app in particular, contact the developer for further assistance.
If you're attempting to stream videos directly from the Web from a particular site or app, a slow or unstable connection can cause problems. Test a different site or app to see if this is the case, or use a dedicated app such as Speedtest.net, Network Speed Test or MySpeedTest for Windows Phone to look for problems. If possible, switch to a strong Wi-Fi connection to view video content from the Web. Another possibility is that the site you're accessing is experiencing technical issues -- try accessing the same site from a computer to see if the videos play smoothly.