Why Internet Explorer Keeps Freezing When Trying to Open Facebook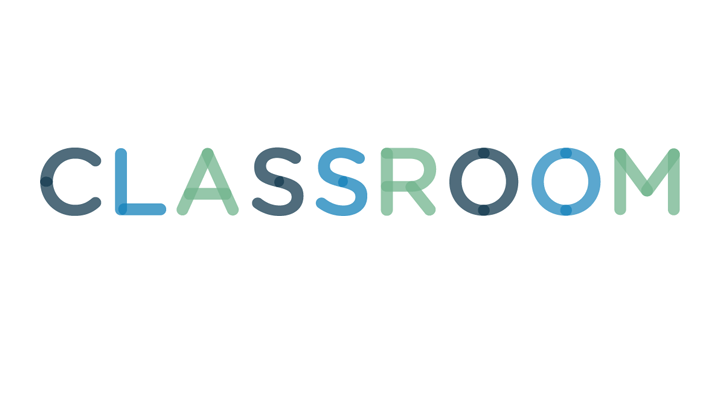 Alexander Hassenstein/Getty Images News/Getty Images
Facebook is a complex website that uses a wide array of scripts and plugins to display content. This mixture of elements can cause Internet Explorer problems in certain situations, especially with outdated versions of the browser. If you have add-ons installed, they may cause a problem with Facebook. A little troubleshooting should reveal why Facebook freezes your browser in no time at all.
1
An Outdated Version of Internet Explorer
If you use an old version of Internet Explorer, you may have trouble due to incompatibility with current Web standards. If possible, upgrade to the most recent version of Internet Explorer to ensure that your browser is secure and plays nice with modern Internet technology. You should also run Windows Update to ensure that you have the most recent plugin files and drivers.
Internet Explorer uses hardware acceleration, which employs your computer's GPU to load media-heavy content, such as images and video -- of which Facebook has plenty. Disabling hardware acceleration may fix the freezing problem with Facebook. Click the gear icon in Internet Explorer and open up "Internet Options." Go to "Advanced" and deselect "Use software rendering instead of GPU rendering."
3
Buggy Internet Explorer Add-ons
If you have enabled add-ons in Internet Explorer, a buggy or out-of-date add-on may cause Facebook to crash. Disable add-ons and restart your browser. Click the gear icon and select "Manage Add-ons." Manually select add-ons and disable them from the "Toolbars and Extensions" section. One option is to disable all add-ons, then re-enable them one-by-one to find the add-on that causes the problems; the other is to disable add-ons individually until the buggy add-on reveals itself.
In December 2013, Facebook rolled out auto-playing video ads; if you are one of the users who sees these ads, that automated playback may be the cause of your woes. For some users, playing video content in Internet Explorer causes the browser to crash. In the case of auto-playing videos, you have no way to stop that content before it freezes your browser. Microsoft Support recommends running the Microsoft Fix It tool to find and repair the error that causes Internet Explorer to freeze during video playback.