10 Careers in Photography
7 AUG 2017
LIFE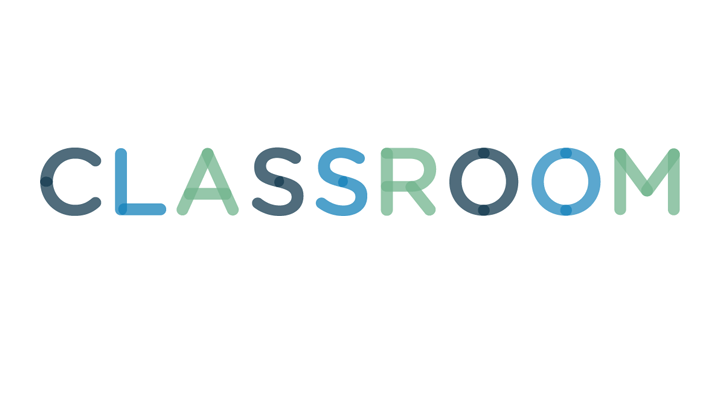 Talking pictures of supermodels is a tough job, but somebody has to do it. Photography can be more than a hobby or a creative pursuit. With the right training and contacts, photography can become your next paycheck.
Just as there are multiple uses for pictures, there are numerous careers for photography. Really, the job is only limited by your imagination. Careers in photography come in all shapes and sizes.
A photojournalist takes pictures for a newspaper or magazine, or these days, an online news source. While jobs in the newspaper field are rare, there are opportunities on the Internet.
A photojournalist enjoys job variety, covering a wide range of stories in any given day. These photography jobs can be interactive and engaging, yet creative.
Sure, you'll have to work weekends, but wedding photographers can do pretty well. Rates vary depending on experience, location and the wealth of your clients. Keeping everyone happy, from the bride to the mother-in-law, remains one of the toughest challenges of this job in professional photography. While some photographers only photograph weddings, most do a few to supplement their income performing other photography gigs.
Being a portrait photographer requires an engaging personality to succeed.
It's a special touch that lets your subjects relax before the camera. Portrait photographers may do senior pictures, family portraits, or they may be hired by businesses to do a company spread.
4
Scientific Photographer
Scientific photographers meld art and science through professional photography.
They take images of a variety of subjects in order to record scientific data or medical phenomena. While a knowledge of photography is essential, so is an understanding of scientific procedures.
Fine arts photographers make their living selling photography as art.
They take pictures to be hung in galleries and museums. It takes technical skill as well as creativity and an aesthetic eye for art.
6
Commercial or Industrial Photographer
Commercial and industrial photographers take pictures of various subjects such as buildings, merchandise, artifacts, and landscapes.
These pictures could be used in any form of media such as books, advertisements, reports, catalogs, and other promotional material. Commercial and industrial photographers can be in strong demand.
Freelance photographers may work a combination of any number of these roles.
They get work by the particular job or contract. The job requires not only a good photographic eye, but an ability to write contracts, submit bids, secure copyrights, and keep good financial records.
Police photographers take pictures of crime scenes to later be used as evidence by the prosecution. The job requires a strong stomach and often the ability to remove yourself from gruesome details.
Everyone remembers the excitement of picture day from elementary school.
It's the school photographer's job to make everyone smile. School photographers may go from school to school to do portraits, or may work as family photographers as well.
Being a sports photographer requires a keen eye for action. The excitement of a game happens in the blink of an eye.
Sports photographers need to react just as quickly to get the best shots. This can make sports photography an engaging choice.