What to Write in a Christmas Card
23 FEB 2018
LIFE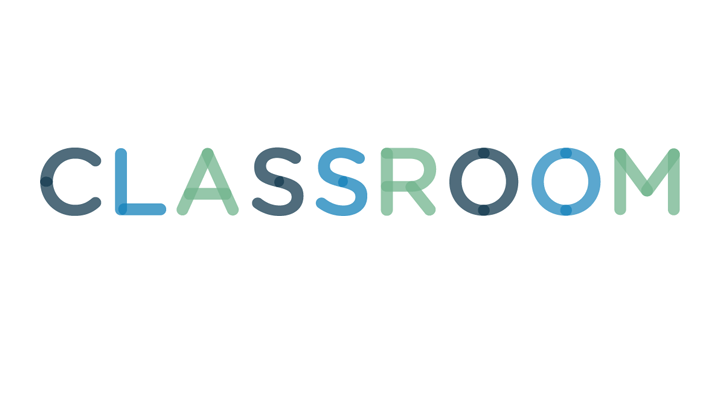 If you are looking to start a new Christmas tradition, sending an annual Christmas card is a great place to begin. You can send them to your family members, friends and coworkers. All you need to begin is a set of Christmas cards you like, plenty of working pens or a computer and some Christmas music in the background to get you in the holiday spirit. Christmas cards celebrate a reflection of the year gone by and spread the holiday spirit of giving.
1
Why Do We Send Cards at Christmas?
Sir Henry Cole sent the first Christmas card in 1843. He came up with the idea after a pile of unanswered letters overwhelmed his desk. The first Christmas card had pictures of families and people giving to those in need, and the greeting inside wished the recipient a Merry Christmas and a Happy New Year. With this history in mind, Christmas cards are written to wish families, friends and coworkers glad tidings in the holiday season. Sending cards at Christmas is a way to let those you care about know you are thinking of them in the holiday season. Christmas cards help to keep the meaning of the holiday focused on family and giving. Each card can be personalized with a message of cheer from you and your family.
2
What to Write in a Christmas Card
When writing a Christmas card, you can choose from various formats. If you're selecting a pre-printed greeting card, simply address the card to the recipient and sign it. A more personalized Christmas card can include a specific greeting written from you to that person. Christmas cards can also be written in the form of a letter that provides details and information of what you and your family have accomplished throughout the year. Each of these options requires different amounts of time and effort but they all accomplish the same goal of wishing those you care about a Merry Christmas and a Happy New Year.
3
How Do You Sign a Card From a Family?
To sign your card from your family, there are a few options you can choose. The first is a signature from each member of your family. Having your family come together to help in the Christmas card process makes the work of sending out the cards go more quickly and is more fun. Traditionally, the order of signatures begins with the head of the household, followed by the partner and any children or family members living in the house. To simplify this, you could also sign it as a family unit, like "From the Johnson Family." Another fun option is to create a personalized stamp or sticker with your family's signatures. This, too, can make the process go more quickly. After signing the card, all that's left is to put it into the envelope, address it with both the recipient's address and your return address, place a special Christmas stamp in the corner and send it off in the mail to spread that Christmas cheer.