What Is a Code Red in the Marine Corps?
20 JUN 2018
CLASS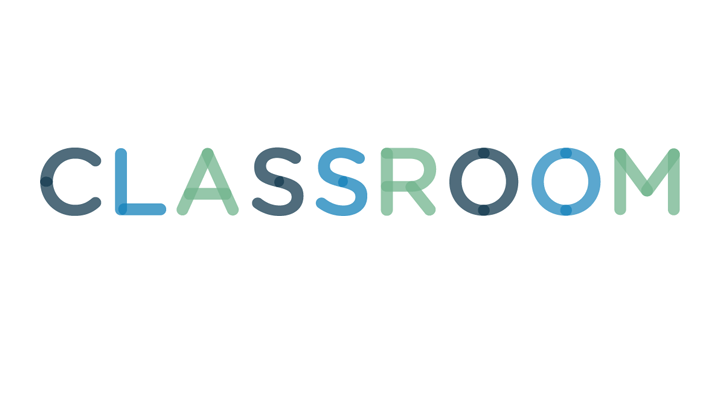 The term Code Red has become a euphemism for a serious situation. But what does it actually mean in the Marine Corps? Its actual use may surprise you. Color codes are vital to clear communication in the Marine Corps, and a Code Red is a call put in place for safe measures to be implemented.
The slang use of Code Red is an unwritten rule or practice. It is covert to keep plausible deniability in play by those who intend to enforce the rule. The reasoning behind why it is not written is because the rule is somehow unethical, deeply amoral, unconstitutional or patently illegal. The Code Red used in everyday slang hails from Aaron Sorkin's 1992 movie "A Few Good Men" in which the base commander played by Jack Nicholson is proven guilty by the lieutenant lawyer Tom Cruise of ordering a Code Red to silence and murder a member of the Corps.
The Marine Corps uses a color-coded system to communicate with employees in cases of inclement weather. A good example of how the Marines use a code red to keep personnel safe is the Marine Corps Base in Quantico, Virginia. When storms arise on the Marine Corps Base Quantico, the color-coded system is in place to alert who is expected to report to duty despite severe weather and possibly dangerous conditions. A four-tiered color-coded system communicates to both emergency and essential personnel. The color that relays the base operating status is sent out at 4 a.m. on a daily basis. Personnel check the official Marine Corps Base Quantico website, its Facebook page and a secure hotline. If it is elevated, it may also be sent out via radio and television signals.
3
Color Code Considerations
The green status sends out the signal that all Marines should report to duty as scheduled. The yellow code signal communicates to personnel that some delays may be in play and are excused due to inclement weather. Yellow also allows for unscheduled leave to be authorized, however the base is open for business as usual. When snow leaves the base difficult to maneuver, a code blue goes up to relate that the base will be open late in order to clear the snow. The code blue is followed by an announcement of when the base will be open for regular business. The code red is rarely used and taken seriously when displayed.
When a code red goes up, it relays to Marines that the base they are assigned to is under emergency. In that case, only emergency and essential personnel should take the necessary means to get to their assigned posts. Personnel should get in touch with the chain of command for specific directions under a code red.