How to Reset a VTech Phone With Bluetooth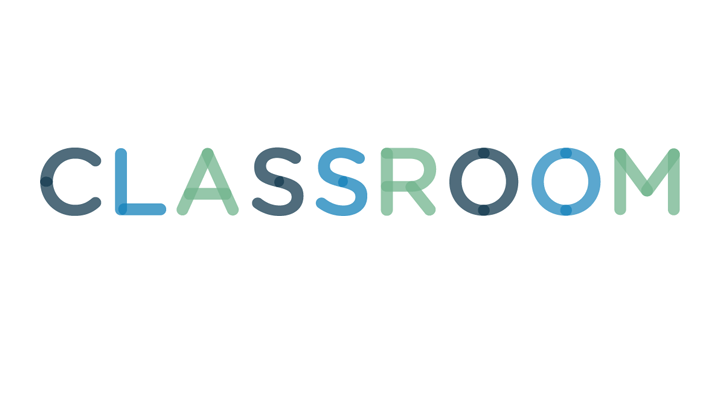 NA/AbleStock.com/Getty Images
You can pair mobile phones and wireless headsets to your VTech cordless phone base provided your phone or headset has Bluetooth capabilities. If you are unable to connect to a Bluetooth device, you should first make sure the device is charged, turned on and that Bluetooth is enabled. When you have determined that everything else works correctly, you can usually resolve the issue by resetting the VTech cordless phone base.
Turn off the cell phone or headset you want to pair with the VTech cordless telephone base.
Disconnect the AC cord on the phone base from the wall outlet or from the back of the base. Leave the cord disconnected for at least 15 seconds, which allows the base to reset.
Plug the power cord back in to the base or the wall and wait for it to reset. Turn the mobile phone or headset back on and perform the Bluetooth pairing process.
Contact VTech customer support if you have reset the cordless phone base but are still unable to connect with any Bluetooth devices. The Customer Support and Service Center phone number is1-800-595-9511.