Negatives of Joining AARP
29 SEP 2017
CLASS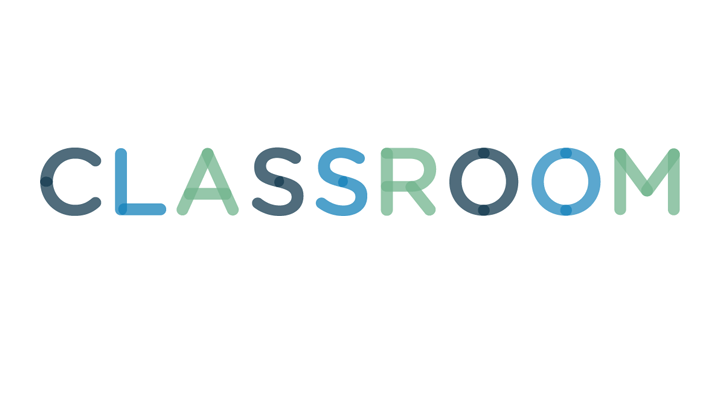 Formerly known as the American Association of Retired Persons but now known only by its acronym, the AARP represents the interests of those who have reached 50 and older. It publishes several magazines and provides its members with volunteer opportunities. The AARP also offers its members varied services such as discounts with third-party merchants, political reporting and opportunities to socialize. These activities, while attractive to some, may repel others who feel the disadvantages of AARP membership outweigh the benefits.
The AARP makes millions of dollars by selling third-party services and products to its members. These products include insurance, travel and investment services. Some media critics, such as from the March 2005 Business Week article, "By Raising Its Voice, AARP Raises Questions," argue these products offer members no special benefits. In addition, the relationship the AARP has with the product providers could interfere with the AARP's mission to represent seniors. In a July 2011 NPR.org article, "Conflict Of Interest For AARP In Health Bill Debate?" Sen. Alan Simpson (R-Wyo.) and Rep. Dave Reichert (R-Wash.), questioned if the AARP's Medicare views stem from concern for seniors or from concern for its its financial partners.
Many Americans feel uncomfortable with the influence of lobbyists because they influence the political process by speaking with legislative representatives and try to persuade them to vote a particular way. The AARP lobbies Congress extensively and has spent more than $22 million, persuading legislatures to adopt or reject various items of legislation. Those who dislike lobbying view the AARP negatively for its lobbying activities.
The AARP involves itself in discussions of the future of Social Security, and has taken several stands that prospective members could disagree with. The AARP opposes reductions in Social Security payments and other benefits for senior citizens, a stance that upsets those who support major reductions in these expenditures. But the AARP also voiced support for moderate reductions in benefits paid to seniors, a stance that others find objectionable.
4
Membership Requirements
Membership in the AARP costs $16 a year. To become a member, you must provide personal contact information; AARP uses this information to send its members advertisements and special offers. However, you can opt out of this marketing information.