How to Give a Charge to a Deacon During the Ordination Service
29 SEP 2017
CLASS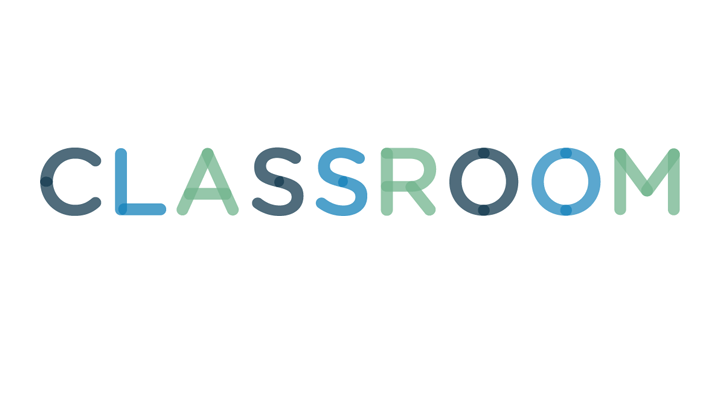 A deacon is a person who serves in servant-leader ministry within a church. Many protestant churches have deacons, as well as other similar positions, such as elder. When a deacon is first chosen to serve within this capacity, the church usually holds an ordination service for the person. A common part of the ordination service is the charge to the deacon. This is the portion of the service in which someone offers a brief speech or sermon about the responsibilities and duties of deaconship.
Explain how in Acts 6:1-7 deacons were men appointed to serve tables. Point out that deacons are still to serve others with a humble, willing attitude.
Read Matthew 20:25-28 and explain that servanthood means putting others before yourself.
Encourage deacons to live up to the standard set forth in 1 Timothy 3:8-13. Deacons are to be full of wisdom, self-control and the Holy Spirit, living and serving in a manner that represents Christ.
Advise deacons to carry out the Great Commission, which Jesus said was to spread the gospel to all people. A deacon should be ready to share his faith with others.
Encourage the deacon's family and friends to support him with prayer, encouragement, wise advice and love.