Is a Priest's Funeral Different?
29 SEP 2017
CLASS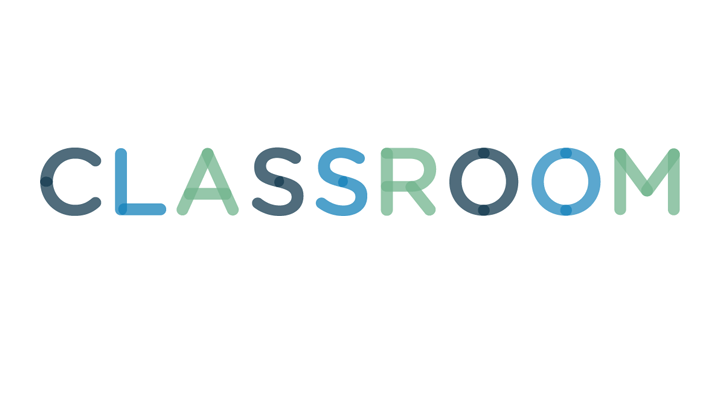 Thinkstock Images/Comstock/Getty Images
In the Catholic church, a funeral is a celebration of the church, the deceased and the love of God. When a Catholic priest dies, members of the congregation join family and friends of the deceased to mourn the loss of their spiritual leader and pray for his soul in the afterlife. The basic framework of a priest's funeral is the same as it is for the laity; however, a few aspects of the ritual differ.
Priests often attend ceremonies for priests they don't know as a sign of brotherhood in the church, according to St. Alphonsus Liguori Catholic Church. A higher-ranked clergy member performs the ceremony, and starts by anointing the hands of the deceased with oil before cleaning them with a special white cloth that was given to the priest's mother when he joined the priesthood. Afterward, one or two deacons lead the congregation in prayer and singing hymns, followed by readings by lectors, psalms and the bearing of gifts.
For a priest or any member of the clergy, the coffin is typically placed in relation to the position he held in the church. A priest would typically have addressed the congregation from behind an altar, so his coffin typically faces the same position, with the head pointed toward the altar during his funeral. The bishop avoids placing anything in the coffin because this would contradict the dignity of the late priest.
Some practices for a priest's funeral are no longer widely practiced. In the past, a priest conducting the funeral might have worn black vestments during the ceremony. In the modern church, it is more common for priests to wear vestments of white or purple. The deceased is typically dressed in white clerical vestments with a black clerical suit underneath.
The Catholic church leaves little room to alter the service significantly, because of belief that the funeral ceremony is sacred. A funeral for a priest follows the directives of the Roman Missal. If any member of the funeral procession wants to speak about the priest, he does so not at the funeral, but during a wake or another gathering to commemorate the priest's life.