What Are the ASVAB Scores for Military Service?
4 OCT 2017
CLASS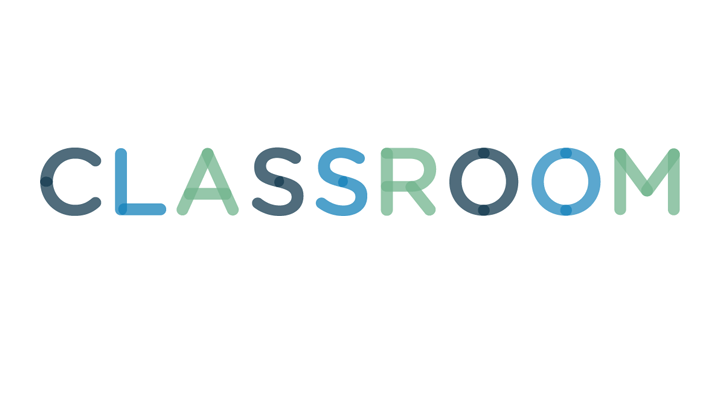 The Armed Services Vocational Aptitude Battery, or ASVAB, is a required entry exam that every person must take before enlisting in the military. The first goal of the ASVAB is to determine if you possess the necessary mental aptitudes required to enter your desired branch of the armed forces. The second goal is to give the military an idea of which careers that the military should suggest for your military experience.
The Armed Forces Qualifying Test, or AFQT, is a basic test that is part of your ASVAB exams. It measures your mental abilities and determines if you are able to qualify to join one of the military branches. Your success or failure on the AFQT can determine if you can join the branch you want, or if you will have to reconsider your chosen branch. The minimum score for your AFQT are 31 to join the Army, 35 to join the Navy, 31 to join the Marines, 36 to join the Air Force and 45 to join the Coast Guard.
The Military Occupational Specialty, or MOS, is the ASVAB score that determines your career options for the Army and Marine Corps. Your MOS determines your current skill level with various elements, such as your skills as an electrician, doctor or knowledge of foreign languages. Your MOS is presented as a number, representing your area of expertise, and a letter, designing that subset of your expertise. For instance, a number of "18" represents that you have the potential for a special forces career, while a letter of "D" represents that you have enough medical knowledge to work as a special forces doctor.
The Air Force Specialty Code, or AFSC, is the ASVAB score that determines your career options when entering the Air Force. The Air Force separates their AFSC into four primary categories, including general knowledge (G), Mechanical knowledge (M), Administrative Knowledge (A) and Electrical Knowledge (E). Your AFSC score will show each letter, along with your score in each area. Some careers require aptitude in multiple areas, such as a job as an Explosive Ordinance Disposal requires a minimum scores of G64 and M60, meaning that you have to have mechanical knowledge as well as significant general knowledge to qualify.
The Navy and Coast Guard use an ASVAB designation called Ratings to determine your career options when entering either branch. The military bases your ratings on your ASVAB subtest scores. They separate your ASVAB into various test sections. For instance, during your ASVAB, you will encounter sections referred to as Mathematics Knowledge (MK) and Auto and Shop Information (AS). The sum of your MK and AS must equal 96, or higher, in order for you to qualify to serve as an Engineman.