Tin Foil Mirror Projects for Kids
26 SEP 2017
CLASS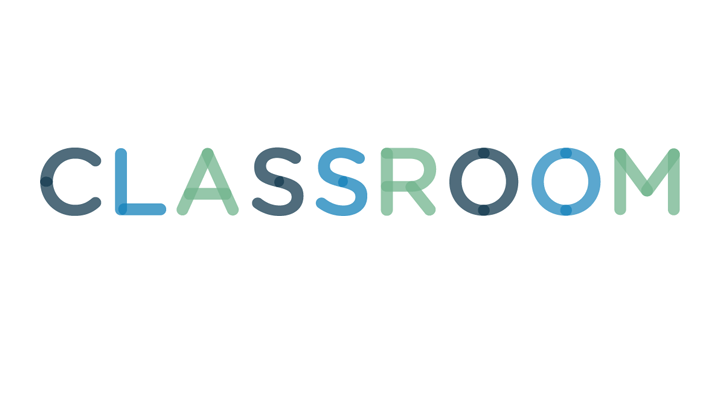 Comstock Images/Comstock/Getty Images
The reflective property of tin or aluminum foil makes it an ideal craft medium for your child to make reflective mirror craft projects. The three types of foil are lightweight, heavy weight and colored. Choose the weight and color of the foil for your child's project. Heavyweight foil is more durable than lightweight and will not tear as easily.
A smooth, bottom paper plate or a plastic lid from an ice cream container are the foundations for a handmade face mirror. Hot glue a craft stick to the bottom center of the foundation to create a handle. Cut a piece of foil so it is 1 1/2-inches larger than the width of the foundation. Press and smooth the foil over the flat surface, shiny side out. Turn the face mirror over and press the remaining portion of the foil to the back to hold in place.
A reflective pendant is a small carry along mirror. Make a simple reflective pendant from a 2-inch base made from a lightweight cardboard or plastic. Sample shapes include a circle, oval or egg shape. Cut a piece of foil 1-inch larger than the widest portion of the shape. Press and smooth the foil over the front of the pendant. Flip the pendant over and press the remaining portion of foil to the back to hold in place. Cut a piece of felt slightly smaller than the shape. Glue the felt in place. Punch a hole through the center top of the pendant. Use ribbon, cording or yarn to create the chain.
Make a multi-faceted, reflecting gazing ball from heavyweight foil and an old bowling ball. Cut four sheets of foil into 12-inch lengths. Wad up each sheet then smooth. This creates a multi-faceted wrinkled surface. Wrap the bowling ball with the one sheet at a time. Smooth around the ball overlapping each sheet. Hot glue the corners of each sheet to the surface to create a multi-faceted gazing ball. This project works very well with colored foil.
The foundation for a treasure box mirror is a shoebox. Both the inside and the outside of the box have reflective properties. Start by covering the outside of the box with wrinkled foil. Wrap the long box from end to end first then from side to side. Make the sheets long enough to fold over 1 1/2-inches of foil to the inside of the box. Hot glue in place. Line the inside of the box with smooth foil. Press in place. Cut the inside piece of foil so two inches of foil stick out over the edge of the box. Fold the ends of the edges. Fold them back up and wrinkle the foil to the fold. Press and hot glue in place. Hot glue adornments to the outside such as mirrored tiles, decorative stones, and metallic roping or lace.