Ways to Get Discharged Early From the Air National Guard
4 OCT 2017
CLASS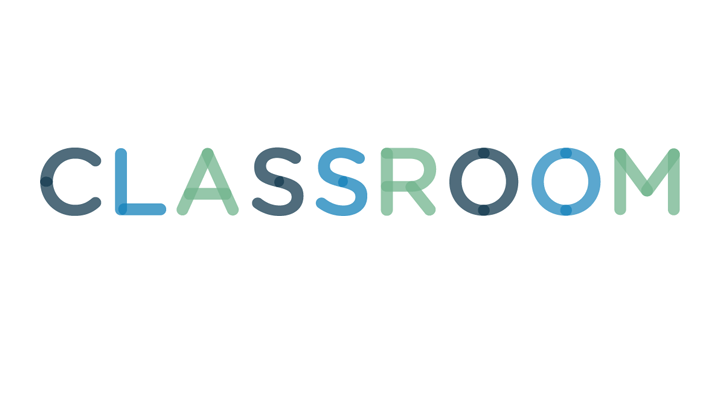 The Air National Guard is a reserve force for the U.S. Air Force. Guard members usually reside on military bases or airports and can be called upon during war and national disasters. There are several reasons why members of the Air National Guard may need an early discharge from duty. There are valid—as well as unsubstantiated—reasons for early discharge. Commanders usually have the final say as to whether or not an early discharge is merited.
In certain instances, you may qualify for an early discharge from the Air National Guard if you are facing severe hardships that cannot be resolved by Air National Guard service. There are certain criteria that must be met in order to be released early under hardship factors. Hardship concerning your family must affect your immediate family only, such as parents, children or siblings. The hardship cannot be temporary and must have occurred since your entry into the Air National Guard. There must be proof that your ability to earn significantly more income or save more money as a civilian is attainable. Also, you must prove that there are no other family members who can provide the same help as you would. Be certain to have concise and factual documentation of your hardship and a clear plan that states your intentions should you be allowed an early hardship discharge.
2
Conscientious Objection
If your beliefs and views have changed dramatically during the time of your enlistment, you may request an early discharge through conscientious objection. Most conscientious objections must reflect religious, ethical or spiritual views acquired while in the Air National Guard. In other words, a conscientious objection does not apply if you already had these convictions prior to volunteering for service. You must have a sincere and convincing objection to war or military service. You can apply by filling out a conscientious objector's form, also known as DoD Directive 1300.6. Commanders will look for various factors when reviewing your application, such as your attitude, personality and current religious activities and training that would support your early discharge.
3
Sole-Surviving Son or Daughter
If you are an only son or daughter of a parent who served in the U.S. military, you may request an early discharge. However, certain requirements must be met. Family members who served in the military must be 100 percent service-related disabled, killed in action or captured under the mission-in-action status. You will also qualify if your parent is deceased because of a service-related accident or disease. If a war or national emergency is in effect, you will not get a discharge as a sole-surviving son or daughter. Have all documentation on hand before applying for a sole-surviving family member discharge.