Visiting Teaching Conference Ideas
29 SEP 2017
CLASS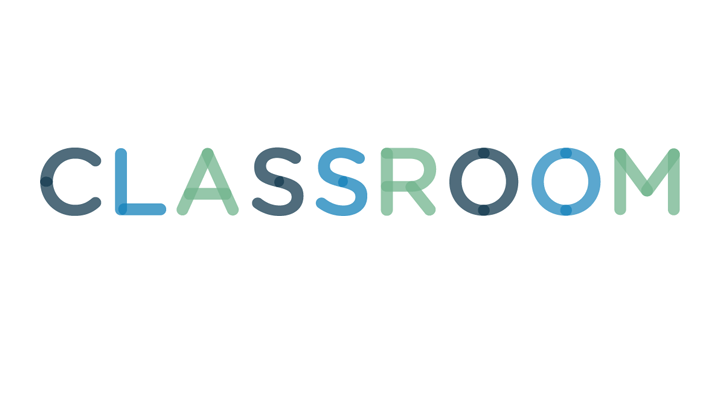 So you have been called to organize your ward's visiting teaching conference. Congratulations! A visiting teaching conference is an annual meeting of all the sisters in your Relief Society. Include everyone, whether they currently have callings as visiting teachers or not, since they soon will be called. The best place to start when planning your visiting teaching conference is to decide on a theme. Choose a theme based on the purpose of Relief Society and the value of visiting teaching specifically. Relief Society was founded for two basic purposes: to provide relief to the poor and needy and to bring others to Christ. Visiting teaching falls within these boundaries as a way to serve others. Visiting teachers are very close to the heart of Relief Society because they understand the needs of the individual sisters they visit.
Christ told His disciples that if they loved Him, they should feed His sheep. By serving others, we serve Christ. "Feed My Sheep" is an excellent theme for your visiting teaching conference. The many ways to serve with diligent visiting teaching could be outlined in a talk. Highlight fellowshipping and compassionate service. These are easy things for visiting teaching newcomers to get excited about. Follow the talk with a potluck dinner focused on comfort foods that may be made for families in need or compassionate service callings. Ask each of the sisters to provide a copy of the recipe of their potluck dish beforehand. Be sure to ask for a variety of recipes from main dishes to desserts and side dishes. Make enough copies of each recipe ahead of time for each sister. Invite the sisters to try a little of each dish, then choose the recipes they like best to create a "Feed My Sheep" recipe book. Have the printed recipes, one-inch binders and clear paper protectors available on tables, with a finished book as an example. Provide a cover sheet for the binder that includes the theme, your ward name and the date.
Another great theme reminds the sisters of the qualities of a Christlike life. We are told that we will know the followers of Christ by their actions and good works. "By their fruits ye shall know them" (Matthew 7:20 King James Version). This makes an easy and excellent talk for your visiting teaching conference. You can incorporate the fruit theme into the decorations by using fruit as centerpieces or provide fruit focused desserts, or both! End the conference by awarding excellent visiting teachers with a fresh pineapple or basket of assorted fruit.
Getting a good turnout for your visiting teaching conference may take more than promotion. Consider doing the conference on a Sunday, during the second and third hours of church. You may get a better attendance without the conflicts that weeknights offer. Ask the brethren to take over Sunday School, Primary and the youth's classes so that all the sisters can attend. The men will be happy to have the opportunity to serve!
Use the cultural hall and set up a chair with each sister's name on it. This will help those in attendance visualize the sisters that are missing or who cannot attend church regularly. This, by itself, can be a powerful illustration of the importance of visiting teaching.
Visiting teaching can sometimes intimidate those who are new or feel they are not outgoing enough to reach out to women they don't know. In this regard, visiting teaching can be as much for the teacher as for the sister being taught. Provide an opportunity for the sisters to meet with each other in a casual atmosphere so they can get to know each other before visiting at home. Of course, providing mingling time over dessert or refreshments always helps, too.
3

The Gospel According to St. Matthew, New Testament, King James Version