Farm Scavenger Hunt Ideas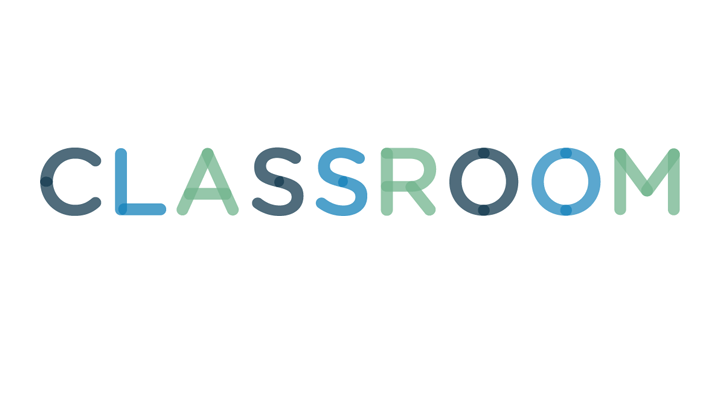 Without working farms, students would not have access to their favorite foods. When your class visits a working farm or historic farm, get the students involved by creating a scavenger hunt list. Instead of just listening to others talk, the students can learn more by getting hands-on. Farm scavenger hunts turn a simple visit to the farm into an interactive experience.
1
Question-and-Answer Hunt
With a question-and-answer type of scavenger hunt, you give the students a series of questions and they find the answers around the farm. Ask the students simple questions, such as how many pigs are there on the farm, how many tractors are in the barn and the number of outbuildings on site. Include a few questions that the kids must speak to the farmer or farm workers to answer. Ask the kids what the farmer thinks is the hardest part of his job, the amount of produce produced by the farm in a year and the type of fertilizer used. Discuss the answers to those questions when you are in the classroom.
Give the students a list of items they must find around the farm. Speak with the farmer beforehand and ask for permission for the students to remove certain items from the farm. For example, the kids must find a piece of hay, a piece of animal feed, a changing leaf (if visiting during the fall) and even a piece of produce.
It is impossible to bring home larger objects from the farm, including farming equipment and animals. Talk to the farmer beforehand and ask for permission to hide stickers around certain items on the farm. Place a roll of stickers at each location. When you create your scavenger hunt list, use hints that the kids will use to find the specific items. For example, tell kids that a certain animal likes rolling in the mud. When they reach the pigs, they must find the roll of stickers and place one on their list, showing they found it. Use different colored stickers or shaped stickers for each item.
Divide the classroom into smaller groups and give each group of students a digital camera. Pass out scavenger hunt lists, asking the students to perform certain tasks on the farm. Students must pose with the farmer, help feed the animals and sit on the tractor. Each time they perform a task, a group member takes a picture to prove they did it.