Blessing of the Animals at Episcopal Churches
29 SEP 2017
CLASS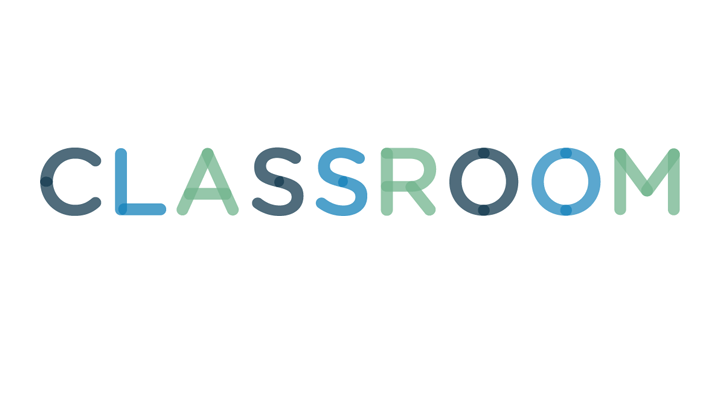 Photos.com/Photos.com/Getty Images
The Episcopal Church has long taken a pro-animal stance, reminding members that animals are gifts from God, and that people are responsible for being good stewards of the earth and all its inhabitants. In keeping with such beliefs, many Episcopal churches host an annual Blessing of the Animals service, when people have the rare opportunity to bring their pets to church to receive special blessings.
Episcopalians celebrate the Blessing of the Animals on a Sunday close to the Feast of St. Francis, which falls on Oct. 4. St. Francis of Assisi was well known for his love of animals. Stories tell of him preaching to flocks of birds, dissuading mosquitoes from biting him and even convincing a wolf to stop stalking humans and livestock in Gubbio, Italy, where he once lived. At the Blessing of the Animals, people remember and emulate Francis' example of love for animals and appreciation of God's creations.
Pets brought to church on the feast day receive individual blessings. The Rev. Robert P. Morrison, of the Episcopal Parish of St. James in Lincoln City, Oregon, offers two renditions. For Episcopalians, he blesses a pet in the name of the Father, Son and Holy Spirit and wishes for the person and animal to enjoy life together and with their creator. For people from different faith traditions, the blessing is made "in the name of god who created you" rather than invoking the Trinity. Following the individual blessing, the congregation prays together, thanking God for their pets and asking for God's help in caring for them.
Dogs and cats account for the biggest turnout, but other creatures including gerbils, hamsters, rats, birds, lizards, snakes and goats also make appearances. Some congregations take the blessings out of the church and to the animals. In Seattle, a church called St. Francis the Wanderer blesses animals at the Woodland Park Zoo. Some clergy also bless the animals of homeless people in parks.
4
Episcopalians and Animals
In the 76th General Convention, the Episcopal Church reaffirmed that animals are part of creation and that humans must be responsible stewards over them. The church has gone so far as to speak out against puppy mills, factory farms and any other animal husbandry methods that cause suffering to animals. These positions are not new. Even in 1840, The Rev. Thomas Fuller regretted that humans had exterminated some species and enslaved the rest, writing, "We have treated our distant cousins in fur and feathers so badly that beyond doubt, if they were able to formulate a religion, they would depict the devil in human form."