Uses of NYPD PBA Card
4 OCT 2017
CLASS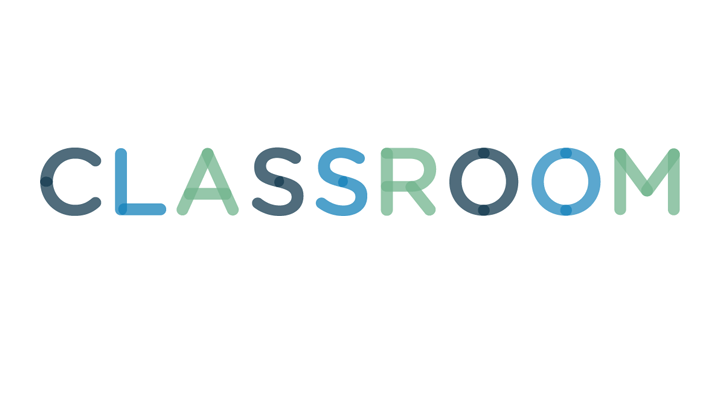 Each year, New York City police officers, who are members of the Patrolmen's Benevolent Association, are issued "courtesy" cards to distribute to trusted family members, friends and associates. The PBA cards, a long-standing benefit of the patrolmen's union, signal that the bearer has a connection to the police, but they must be used with care.
Because of the nature of their profession, law enforcement officers tend to form a close bond among themselves and their families. Benefits that officers receive are often extended to the larger law enforcement community. Such is the case with the New York City Patrolmen's Benevolent Association (PBA) cards: wallet-sized plastic cards that include the police union emblem.
While the New York Police Department does not recognize the union cards as carrying any privileges, according to The New York Times, they have gained a reputation as a way to avoid traffic fines. When stopped by an officer, card-bearers might show the card along with their licenses in hopes of getting a break. However, because the granting officer's badge number is typically on the card, abuse of the card is frowned upon as it would reflect badly on the officer.
The Patrolmen's Benevolent Association defends the use of the cards as a public relations vehicle and a way to show appreciation to politicians, judges, lawyers, the media and others. According to The New York Times, the union expects that when police officers are writing tickets for drivers carrying PBA cards, the officers will use their own discretion based on the severity of the offense.
In 2006, the New York City PBA clamped down on people who were trying to sell the cards on eBay. Robert Zink, then recording secretary of the PBA, warned on the PBA website that PBA cards should only be given to people for whom the officers could personally vouch. He urged officers to "treat them with respect and give them only to people who have earned the privilege."