How to Use Rosetta Stone in the Classroom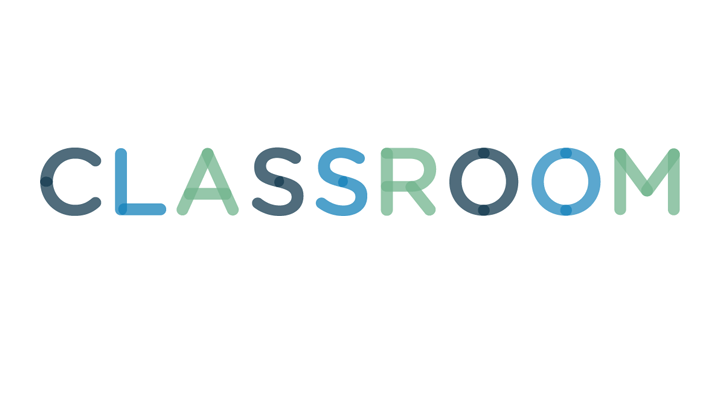 Use Rosetta Stone in the classroom to bolster student comprehension and ability to learn a foreign language. The computerized educational program utilizes interactive verbal lesson to reinforce classroom learning. The software program features simulation activities with lifelike conversations and related educational activities. Students also complete spelling and grammar lessons to learn how to conjugate verbs and master both the plural and possessive forms of nouns. While working with the Rosetta Stone software program students will gain speech recognition skills and learn contextual formats for a foreign language.
Purchase the Rosetta Stone Classroom Levels 4 and 5 for your foreign language class. A sight license to use the software on multiple school computers might be required. The program is also accessible via a subscription for online access without the need for multiple discs. This particular set of software is designed with students in mind and adheres to both state and national curriculum standards.
Install or download the program onto computers accessible by the students. Review all of the components and units in the program before incorporating them into a classroom learning session. Students can work on the software independently as a single learning center of complete assigned task for a grade.
Create a customized learning activity to reinforce what is being taught in the classroom with the "Curriculum Editor" feature. You can create lesson plans for the entire class or personalize the activity for each individual student. The students can use their time working with the program to advance beyond what the class is doing, or as a tutorial in areas where they are struggling.
Measure the individual progress of the students with software tools designed to save student work for review. Teachers can create goals and view the progress made during each educational session. Both graphs and reports can be viewed and printed by the teacher. Audio components allow students to hear the foreign language being spoken fluently using common vocabulary words and verbs in multiple tense variations.
Make a Rosetta Stone folder for each student and store them at the computer center. Students can review their own progress review on what lessons you have scheduled for them to work on during their computer session. The reports are also useful tools during parent teacher conferences. Parents can easily review the organized charts to gauge their child's strengths, weaknesses and progress in the foreign language class. Rosetta Stone is available in 20 languages.
.