How to Write MLA Abstracts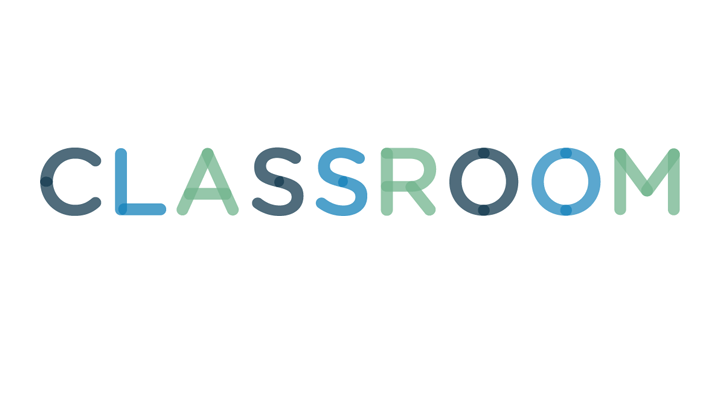 Hemera Technologies/AbleStock.com/Getty Images
Abstracts provide succinct information to scholars and researchers in business and academia. In its most basic form, the abstract offers a clear and concise synopsis of the results and methodology of a completed research project. Subsequent researchers can then look to an abstract to determine if the article being considered fits their own purposes. The abstract helps to sift away extraneous and off-topic information.
1
Modern Language Association
MLA or Modern Language Association is an organization that produces one of the citation style guides used by students, scholars and professionals in research writing. The use of MLA and other academic style guides assures that resources are properly identified and credited in a uniform manner. While MLA parameters dictate the structure, style and tone of a written work, their more important functions are to lend validity to research, allow readers an efficient means to cross-reference sources, assure and protect against incidents of plagiarism and provide a consistent treatment across academic disciplines. According to the Purdue Online Writing Lab, MLA is used in studies of language, literature and culture.
Abstracts are most generally included in APA style papers. However, professors and editors of academic journals sometimes meld components of different style guides to conform to the specific purposes of assignments and editorial guidelines. Since abstracts are meant to summarize the produced research, they must include details on the purpose, method and results of conducted research or analysis contained within the document. Generally one or two paragraphs, abstracts are written in clear, concise, scholarly language. They precede the cover page and are formatted in the same style as the research paper. Abstracts are therefore double spaced and typed in a legible 12-point font -- generally Times New Roman -- on 8 1/2-by-11-inch paper with 1-inch margins. They appear before the first page but after the cover page if one is included. With regard to any academic and scholarly writing, students and professionals must conform to the expectations of their college, professor or editor.
Descriptive abstracts are very brief -- usually less than 100 words -- summaries of what is contained in a research paper. They include the purpose of the research, along with its methodology and its scope but no results or conclusions.
4
Informational Abstracts
Informational abstracts are designed to offer readers easy access to the information contained within a research report but with more detailed information than a descriptive abstract. According to the Purdue Online Writing Lab, they must briefly communicate the contents of the article, including its purpose, methodology, results, conclusions and recommendations for future action or research.
1

MLA Handbook for Writers of Research Papers, 7th Edition; Modern Language Association