How to Write Lyrics in an Essay
24 JUN 2018
CLASS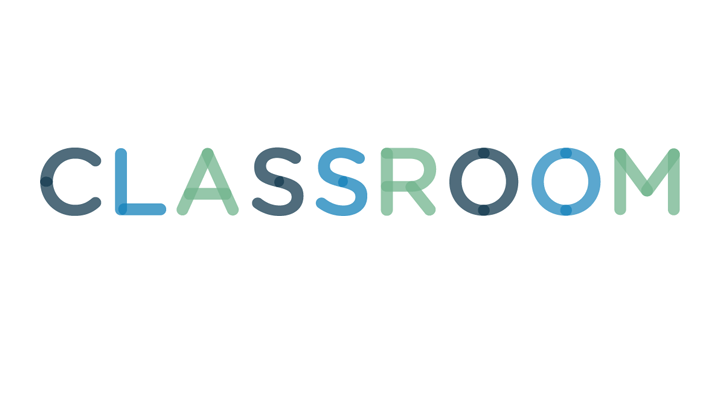 They're effective tools and can elicit a certain type of mood in an eloquent way. Citing lyrics in an essay can purvey points that bring home the theme of the essay and add ambiance to an argument. Aside from putting them in quotation marks, possibly italics if deemed necessary, there are a few important rules to understand when quoting lyrics in an essay.
Lyrics are allowed to be quoted, with a few exceptions. Under the fair use doctrine of the United States copyright law, a phrase, bridge or section of a song can be quoted in small portions. The law isn't specific as to the percentage of words from the song you can use or how many words in total you can quote from a particular song in the text.
2
How to Cite Lyrics in a Paper
A research paper that isn't publicly published can use a limited portion of a song to convey a point. Acknowledgment of the author of the song, not just the artist, is required to be included with in-text citations. The reference page of the paper needs to also include the artist, author (if different from the performer) and album name, if applicable. A CD reference requires the quote of the passage followed by a reference to the author and the CD title. This can be done in the essay and then referenced in the works-cited-list entry. The works-cited-list entry requires the artist or author of the song lyrics, album name as the source title, the publisher and date that the album was released for public consumption followed by the form it was published in, such as CD or MP3. If the lyrics chosen to highlight a point in the essay are from a website, provide a description rather than a title. Follow that with the official name of the website and any publication date or information connected to the quotes being published on that site. Attach the URL to the end of the listing with proper punctuation for the entry.
A direct quote should be distinct so as not to bore the reader and clutter the essay with unneeded words. Sometimes, quotes can break up the persuasive flow of a paper's point. A block of quoted text, particularly if it's one that's popular with a large percentage of the population, can bore the reader. In this case, use the most influential part of the quote and move onto paraphrasing the rest to bring the reader back to the unique voice of the essay's author. Don't lean on quotes to express your views. Paraphrasing allows you to let your voice come through while relating to the reader through well-known lyrics.
Use care when including quotations and lyrics in an essay. Adding too many quotations has the effect of interrupting the flow of the text, and it may also lead instructors to scrutinize your work for possible plagiarism.